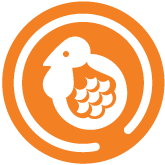 adiCoxSOL® PF
STOP protozoa
adiCoxSOL® PF is a concentrated mixture of phytoncides which stimulate and support animals' natural resistance to protozoan infections. The product restores biological balance and improves proper functioning of the gastrointestinal tract during and after infections.
Ingredients of adiCoxSOL® PF:
LIMIT the risk of protozoan infections
STABILIZE epithelial cell membranes
STIMULATE natural immunity
IMPROVE gut health
Administration method:
In drinking water as directed by a veterinarian
Packaging: 5 L canisters, IBC 500 L, IBC 1000 L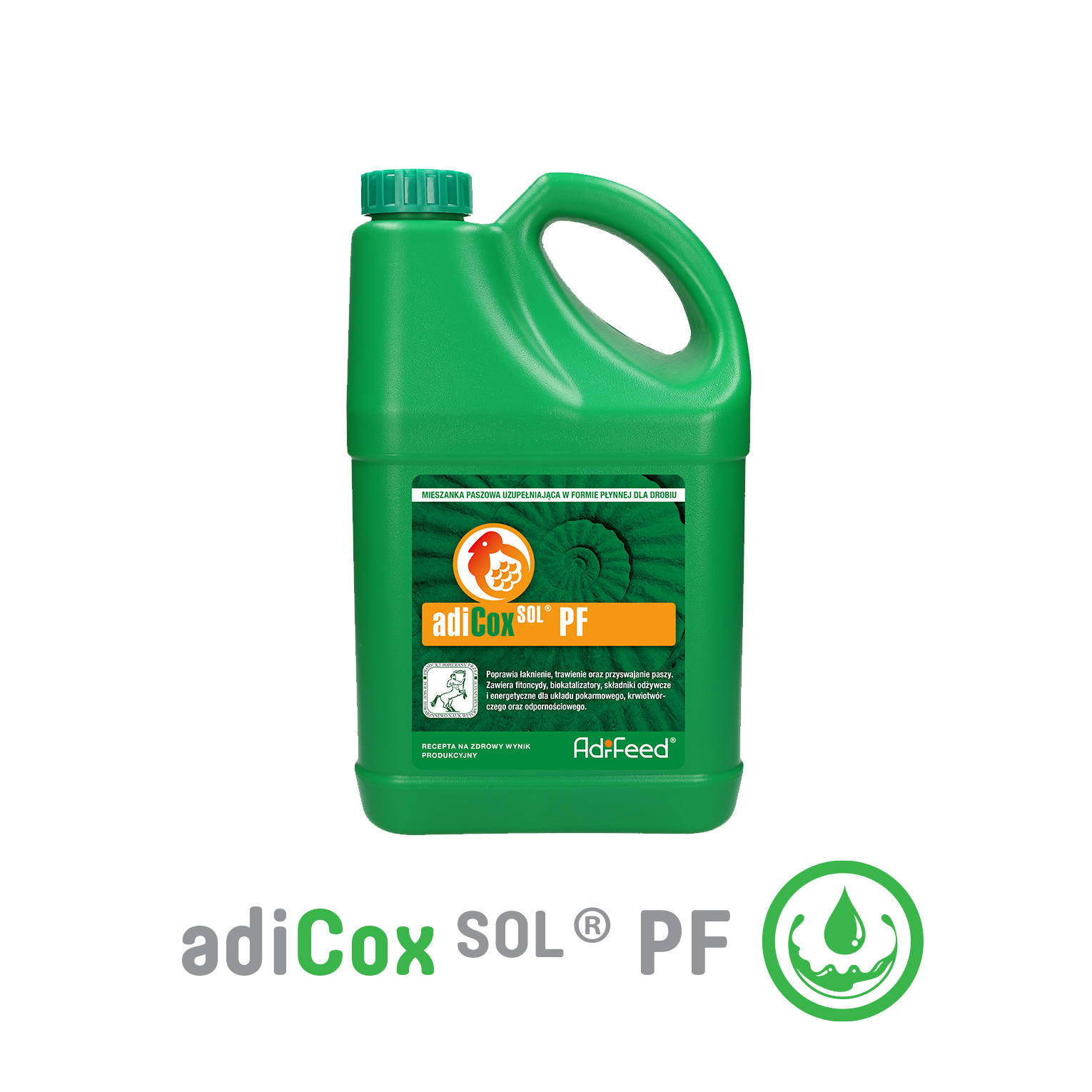 Some of the herbal ingredients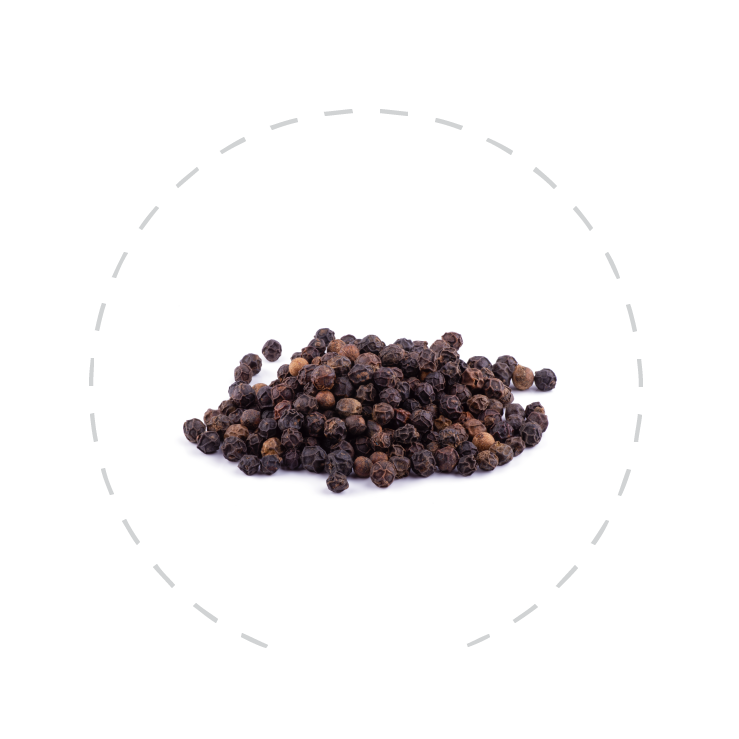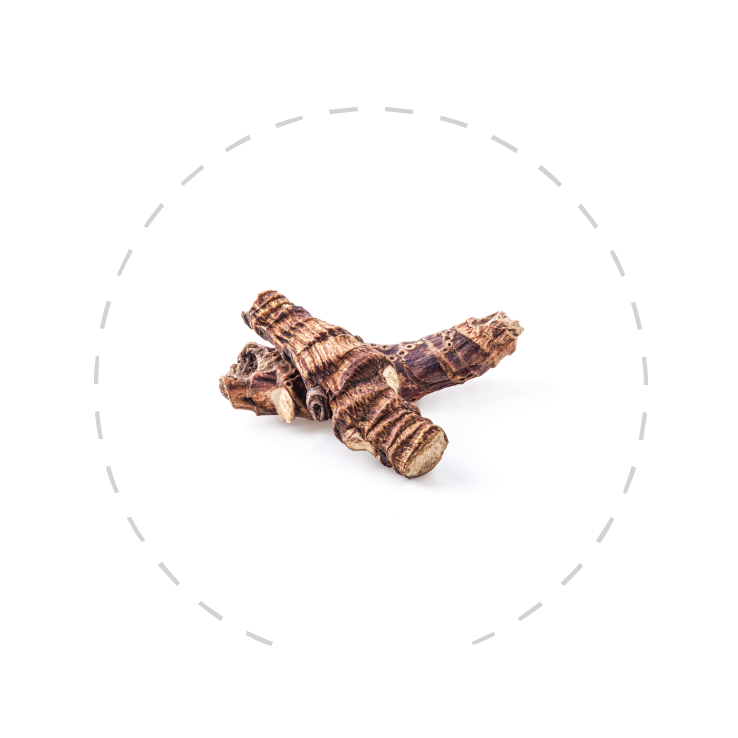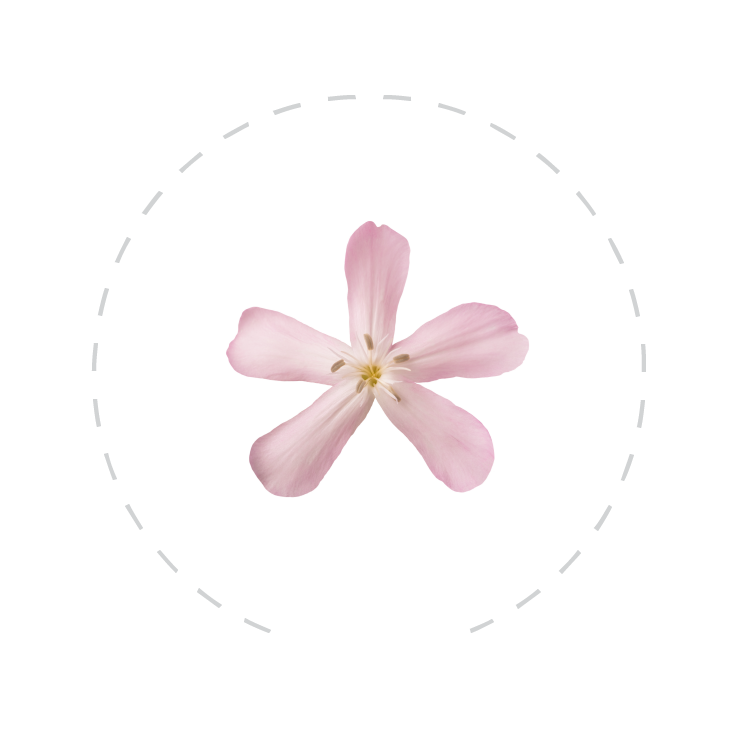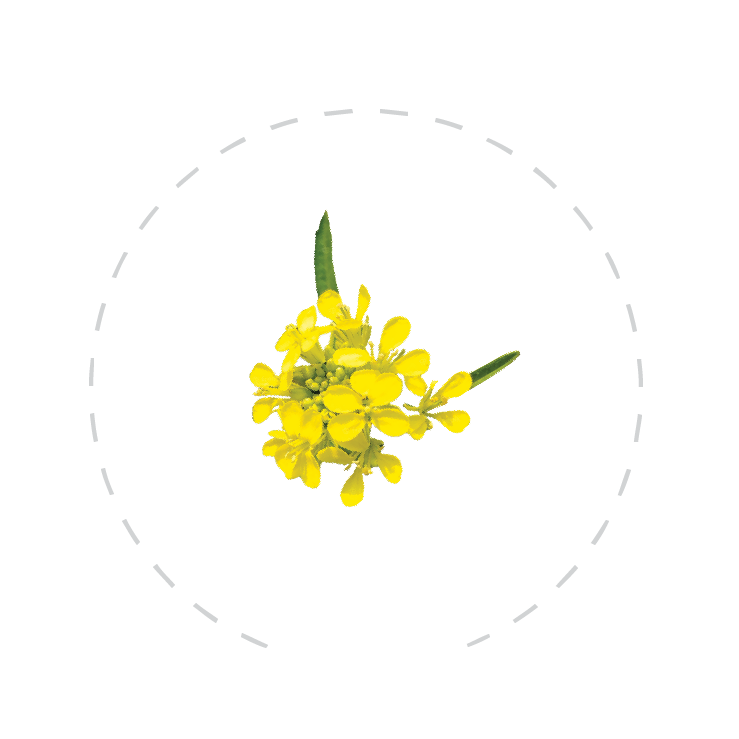 Would you like to know more about eubiotics and our solutions?