Progress Has Found Its Home
In 2016, we launched a new production facility in Grodzisk Mazowiecki. There we produce a wide range of phytogenic preparations of the latest generation for all animal species : poultry, ruminants, pigs, and fish. A professional team oversees the proper progression of each stage of the production process, equipped with a laboratory outfitted with modern research equipment. The unique quality of our powdered and liquid preparations is guaranteed by our proprietary and innovative technological solutions.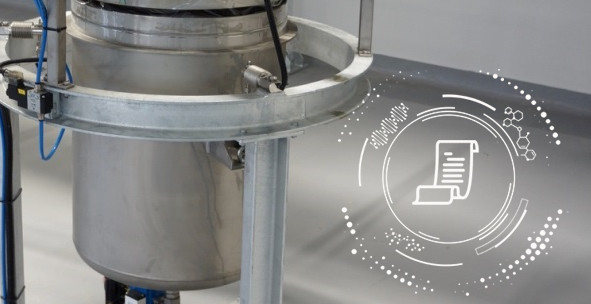 The Sum of All of Our Efforts
The source of our strength and market success are effective products that are standardized and meet the highest safety standards! Some call it quality, for us it's attention to every detail at every stage of production.
Innovation – Our Specialty!
Our research and development efforts focus on seeking INNOVATIVE SOLUTIONS that maximize the effectiveness of the active substances in our products and simplify the application of our preparations.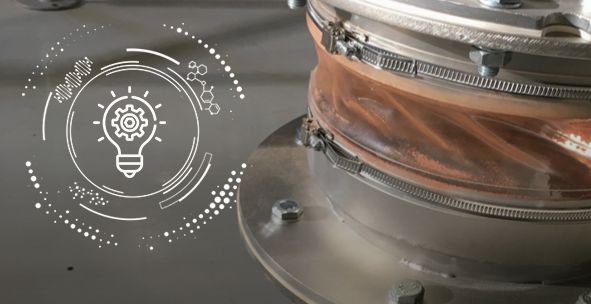 Healthy Progress Every Day
RESEARCH AND

DEVELOPMENT

DEPARTMENT
This is where concepts for new, innovative products and solutions useful in animal production are born. They can be administered to farm animals and pets in their food. The Research and Development Department takes pride in devising solutions that successfully cater to the needs of global markets.
Would you like to learn more about our solutions?