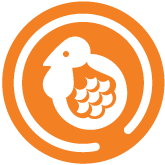 adiVigoSOL® PF
Stay Cool, Avoid Heat Stress
adiVigoSOL® PF is a set of plant extracts, that restores the water-electrolyte and acid-base balance. The product ensures the maintenance of homeostasis, which is the internal balance of life processes and physicochemical parameters of the organism, supporting high productivity of animals.
Ingredients of adiVigoSOL® PF:
PROTECT against dehydration and loss of electrolytes
RESTORE proper water-electrolyte and acid-base balance
STIMULATE appetite and water intake
PURIFY the kidneys and ureters from deposits and harmful microorganisms
Administration method:
In drinking water as directed by a veterinarian
Packaging : 5 L canisters, IBC 500 L, IBC 1000 L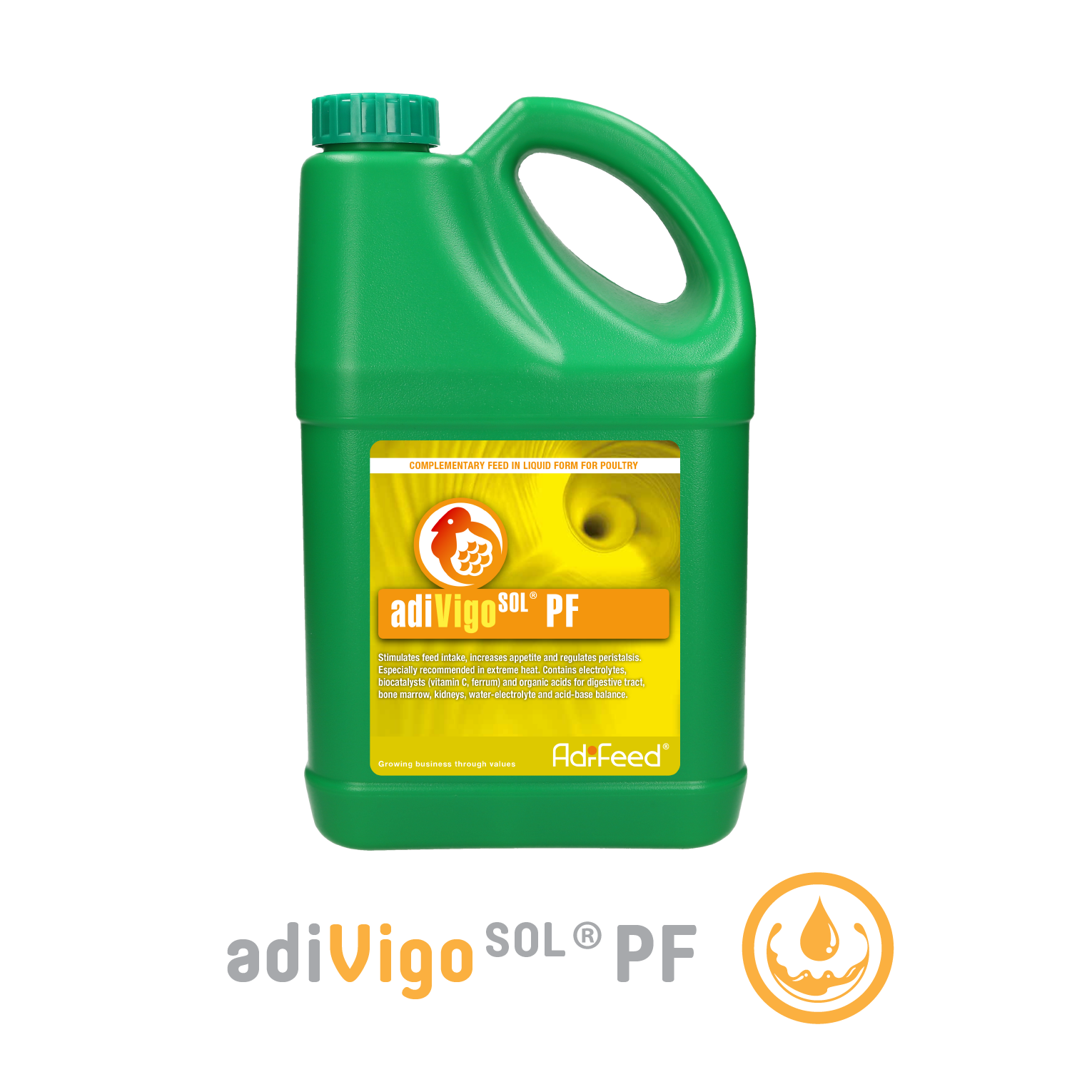 Some of the herbal ingredients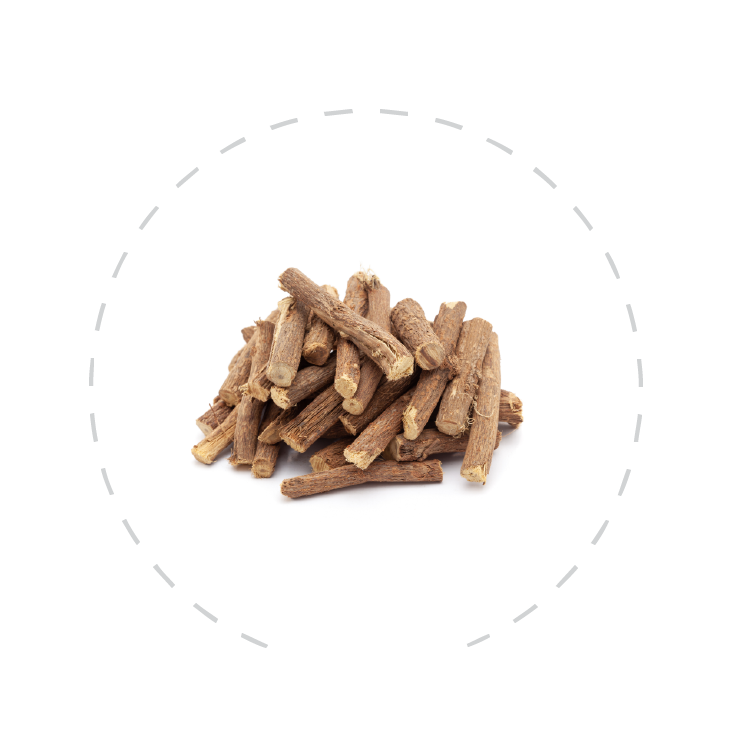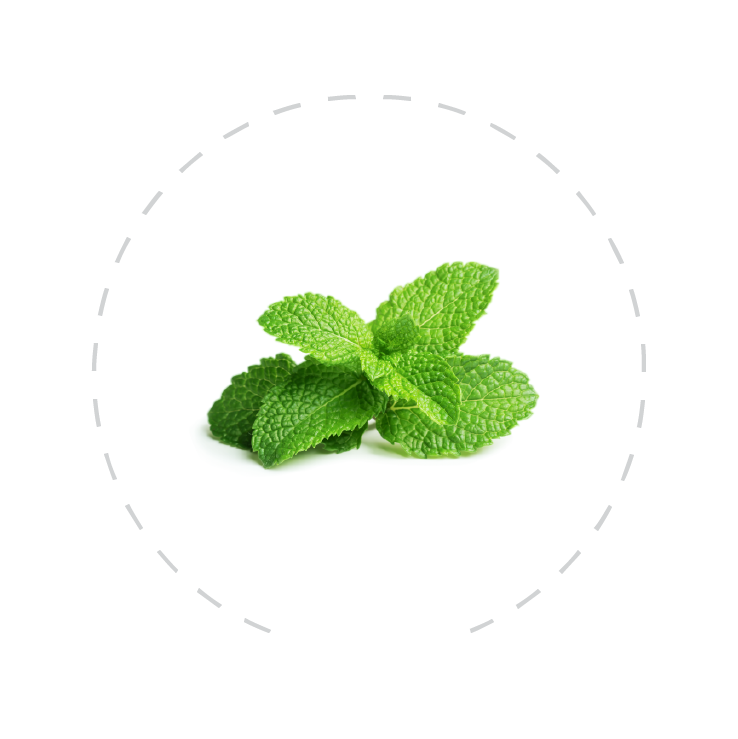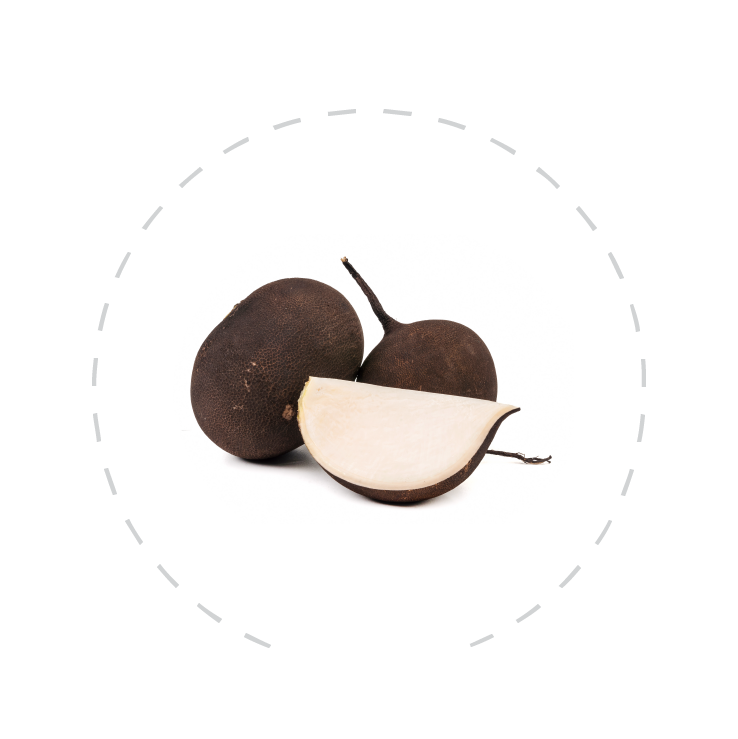 Raphanus sativus varium niger L.
Would you like to know more about eubiotics and our solutions?