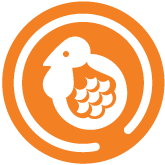 adiSTIM
Patent for success
Innovative, highly concentrated phytogenic powder product developed with adiCARRIER® technology. Plant ingredients rich in alkaloid salts, flavanoids and organic acids support the proper functioning of the digestive system.
Ingredients of adiSTIM:
ENHANCE the production and secretion of bile
IMPROVE digestive processes
INCREASE absorption of nutrients from the feed
MINIMIZE methane, ammonia and hydrogen sulfide production in the intestines
SOOTHE hyperactivity of animals
Packaging: 20 kg bag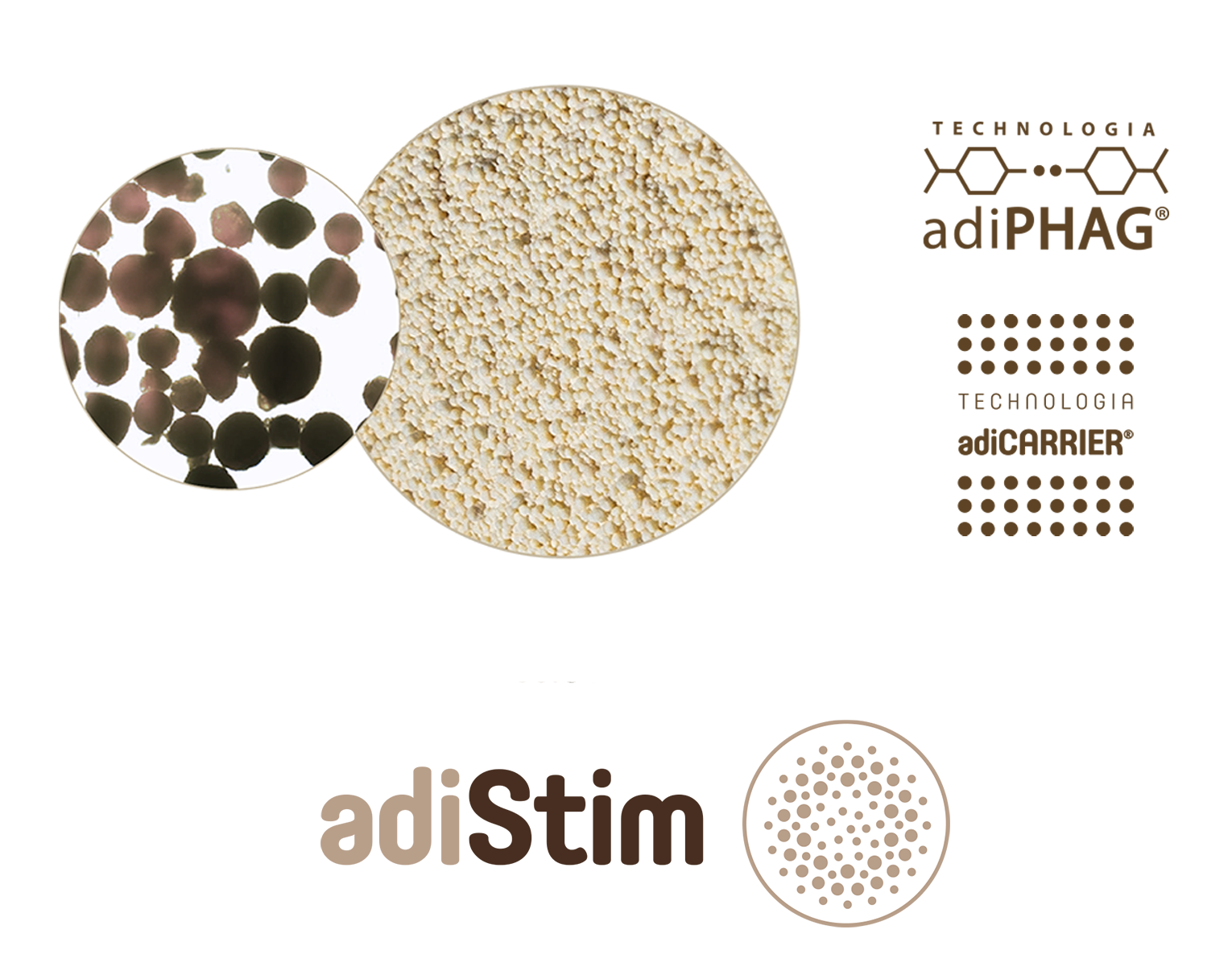 Some of the herbal ingredients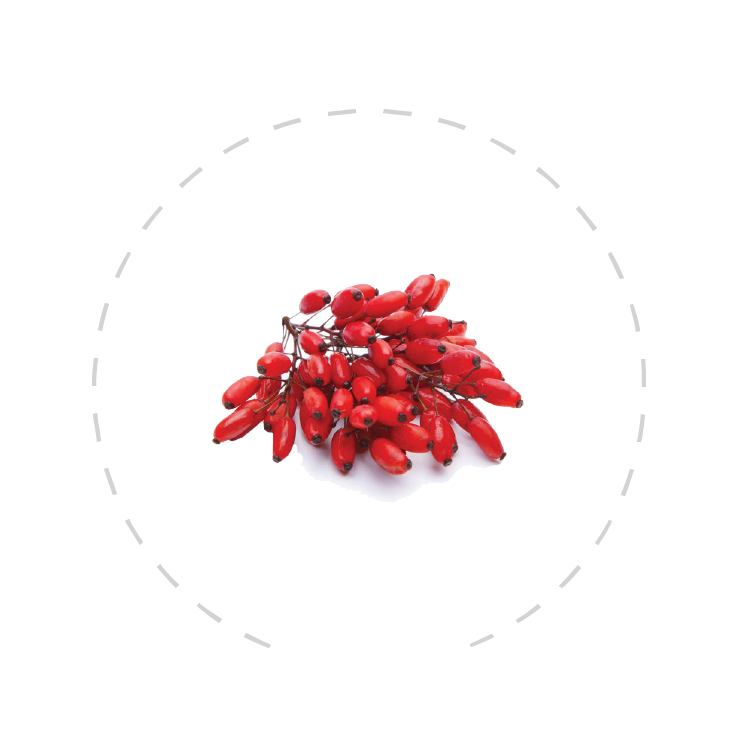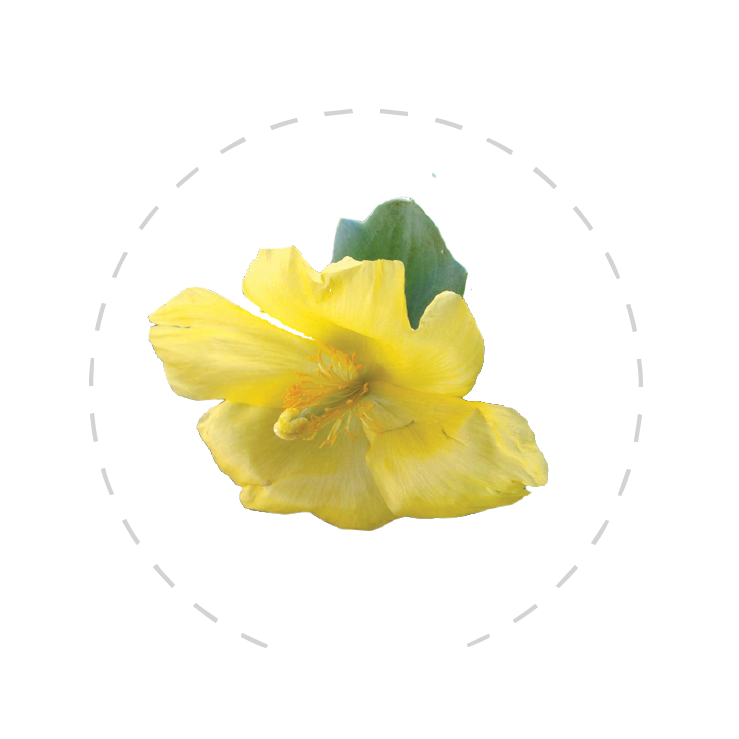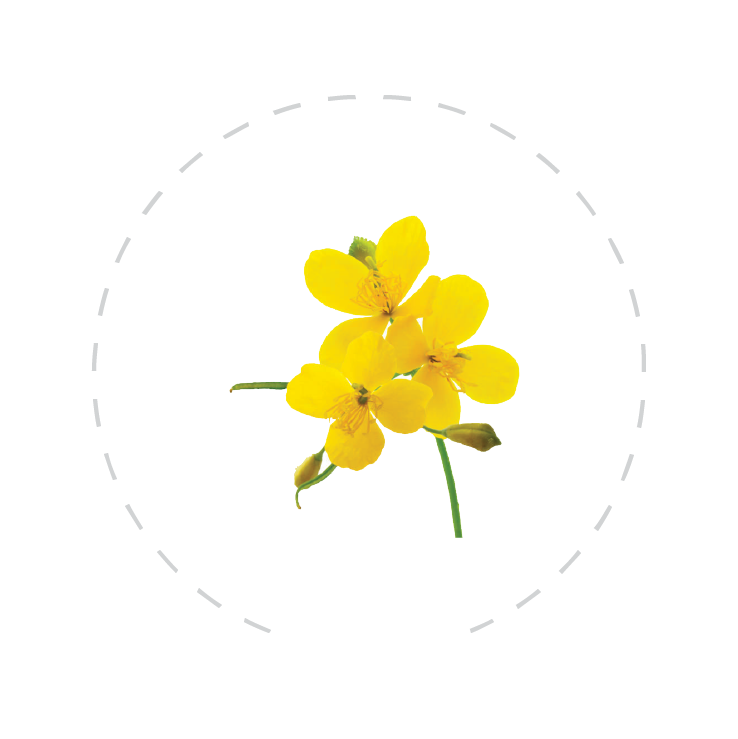 Would you like to know more about eubiotics and our solutions?