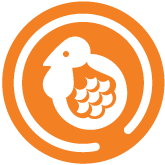 adiSalmoSOL® PF
Fight bacterial infections naturally
adiSalmoSOL® PF is a set of natural ingredients containing phytoalexins and essential oils, organic acids and mineral salts. Flavonoids and polyphenols support the secretory and absorption functions of the digestive system.
Ingredients of adiSalmoSOL® PF:
LIMIT the risk of bacterial infections
SUPPORT the proper functioning of the respiratory system
STRENGTHEN natural immunity
INCREASE the effectiveness of vaccines
Administration method:
In drinking water as directed by a veterinarian
Packaging: 5 L canisters, IBC 500 L, IBC 1000 L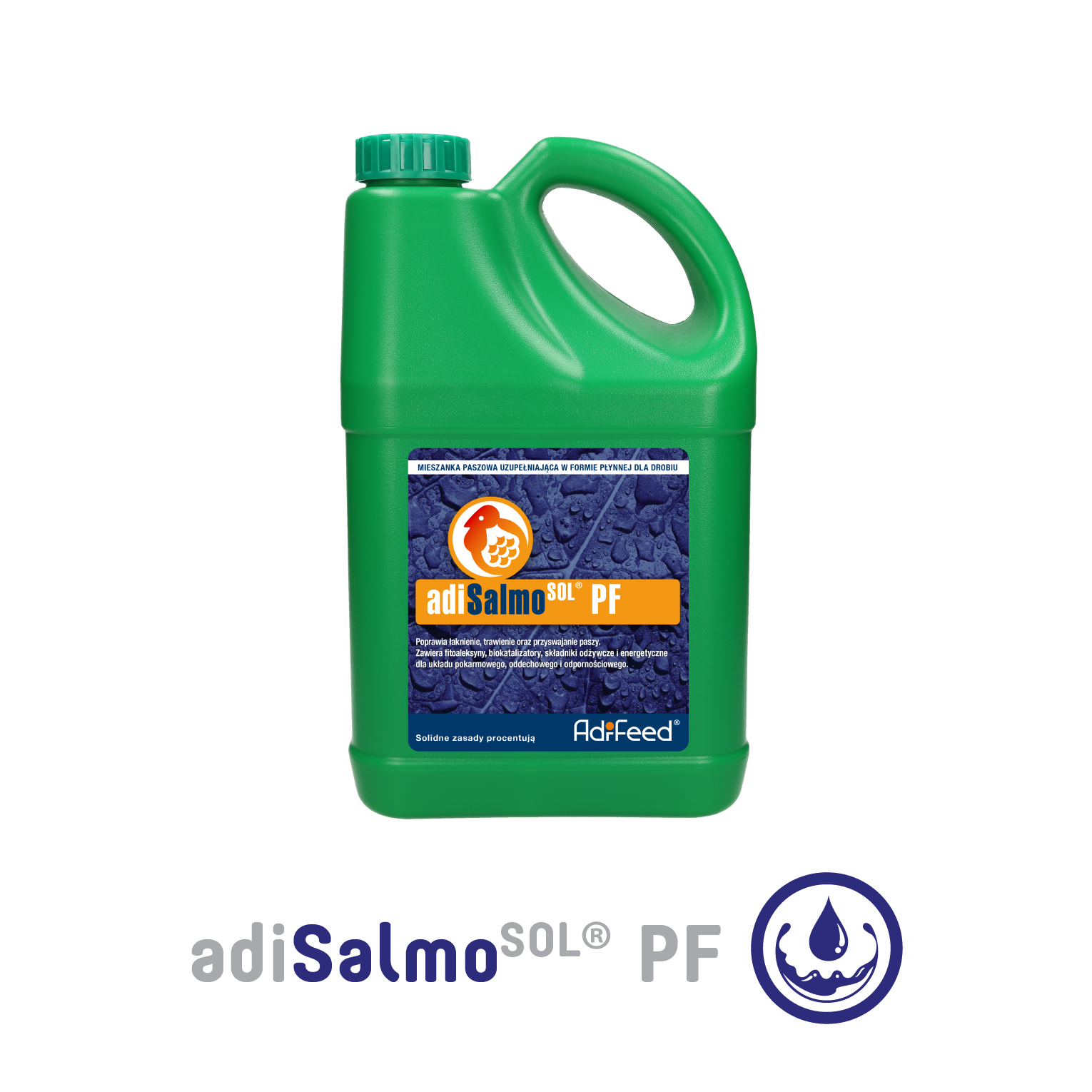 Some of the herbal ingredients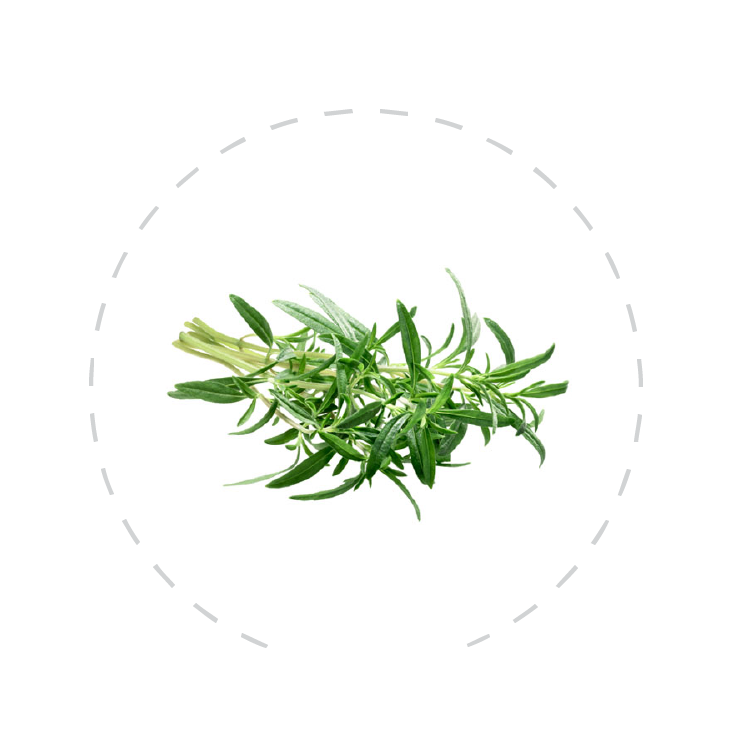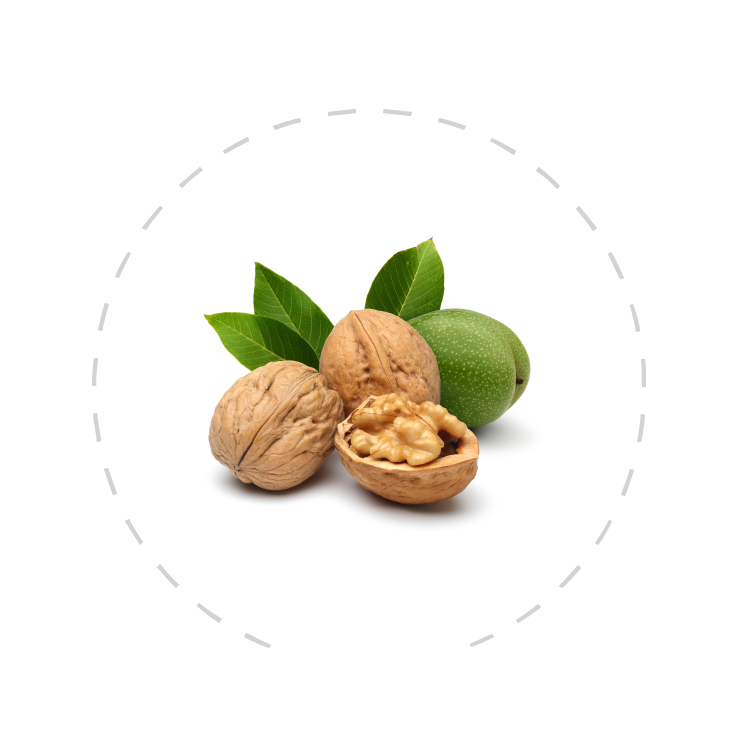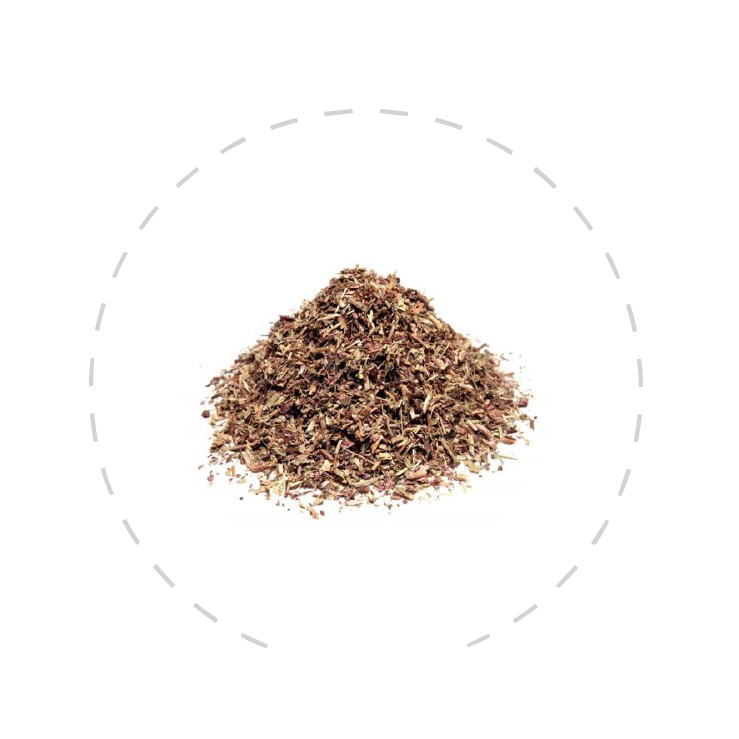 Would you like to know more about eubiotics and our solutions?