ADIFEED'S MISSION & VISION
HEALTH

 without Antibiotics

Since 2007, we've been shaping the eubiotics market in Poland and globally. From the outset, our overarching goal has been to reduce, and where possible, completely eliminate antibiotics from food production. Initially, this was just a dream of ours. Today, a staggering 80% of animal-derived food products on Polish store shelves come from animals fed with feeds containing AdiFeed® eubiotics.

Our operations span two main areas: the production of specialized phytogenic products, based on formulas developed by AdiFeed®'s Research and Development Department, and the distribution of high-quality feed additives from reputable manufacturers.

We believe that solid principles, knowledge, experience, and above all, effective products are vital in business. These form the foundation upon which we've built our brand, establishing ourselves as one of the leading companies in the feed mixes and additives market.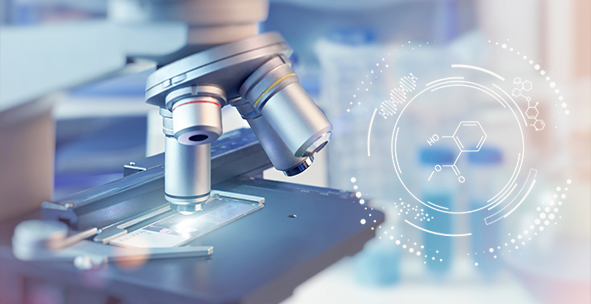 OUR MISSION
We care for human health by providing phytogenic products as a natural alternative to chemotherapeutics used in animal production.
OUR VISION
Protecting the health of future generations by reducing the use of antibiotics in food production and implementing sustainable development practices.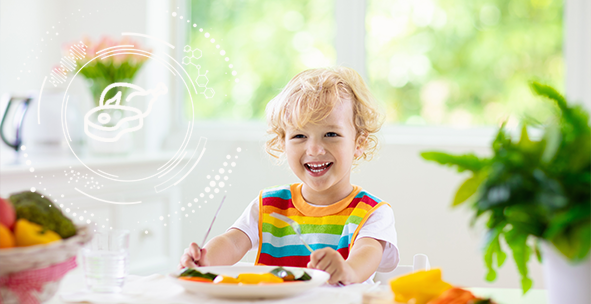 Our actions not only reduce the negative environmental impact of agriculture but also ensure the profitability of animal production.
SUSTAINABLE

Development Strategy
Our goal is to minimize risks and optimize production outcomes by enhancing the health of animals. Our innovative eubiotic products – unique combinations of essential oils and herbal macerates with a broad spectrum of activity – serve as a natural alternative to chemotherapeutics used in animal production.
Every time you choose our products, you can be assured that you are selecting proven, top-quality natural nutritional solutions. By using them, you consistently gain twice – improving the health of your flock and optimizing your production outcome.
Would you like to know more about eubiotics and our solutions?