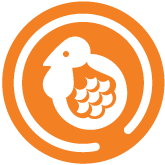 adiHepaSOL® PF
Poultry Prosperity Starts with Liver Vitality!
 adiHepaSOL® PF is a concentrated set of natural plant ingredients, vitamins, bioelements and organic acids. Active substances comprehensively support the functioning of parenchymal organs and the processes of fat, protein and sugar metabolism.
Ingredients of adiHepaSOL® PF:
SUPPORT proper functions of liver, pancreas and kidneys
FACILITATE regeneration processes of liver, heart and kidney cells
REDUCE harmful effect of mycotoxins
INCREASE appetite
BOOST absorption of fats and proteins
ENHANCE immune functions
Administration method:
In drinking water as directed by a veterinarian
Packaging: 5 L canisters, IBC 500 L, IBC 1000 L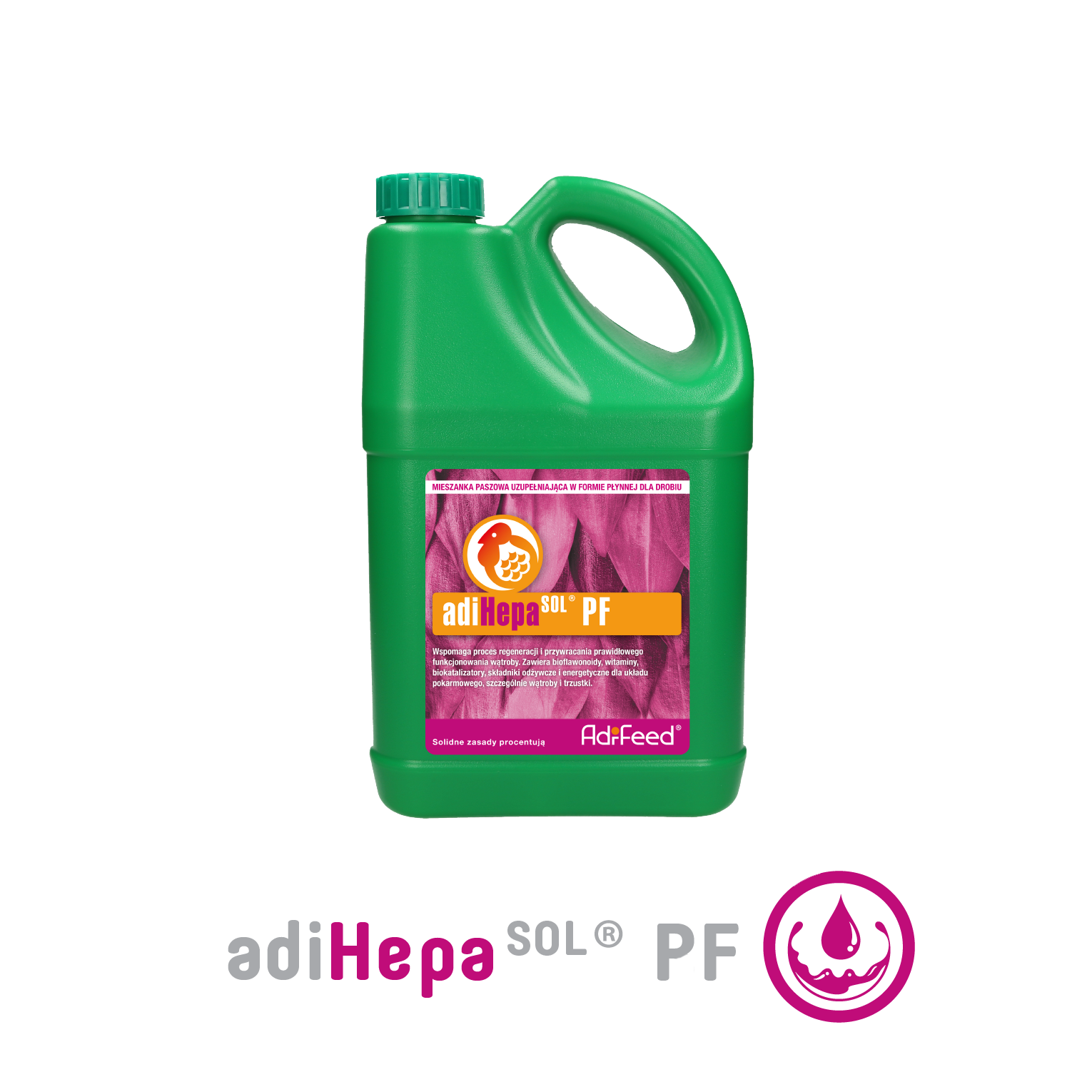 Some of the herbal ingredients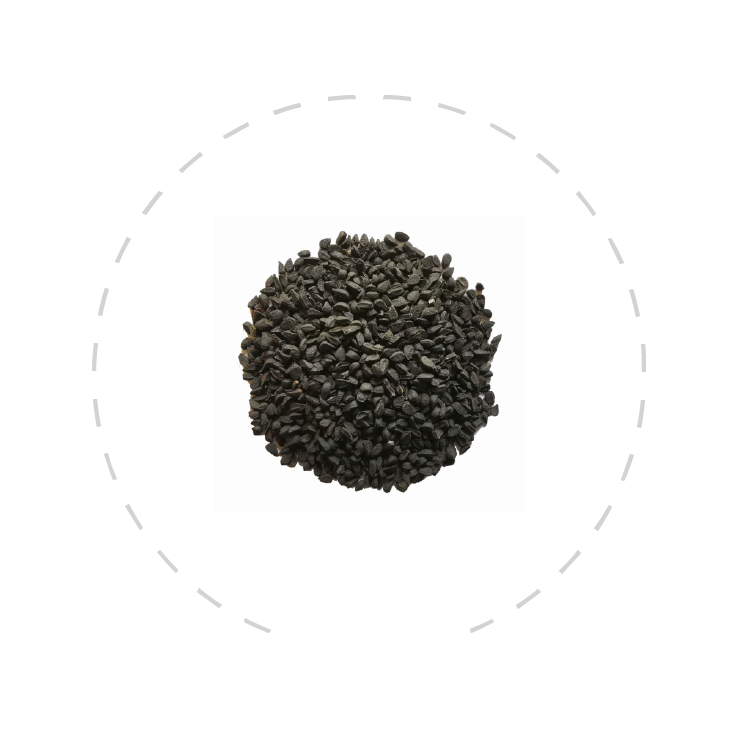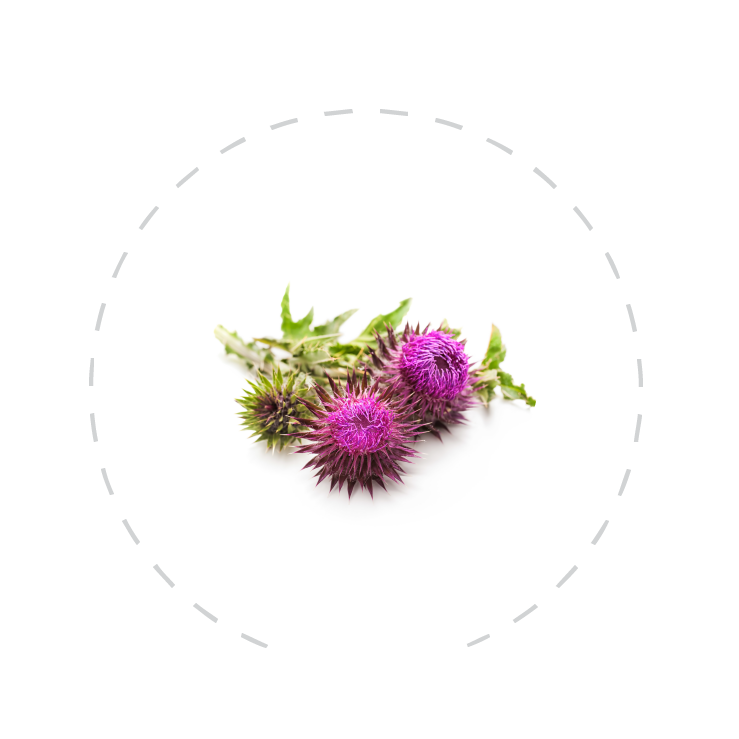 Silybum marianum L. Gaertn.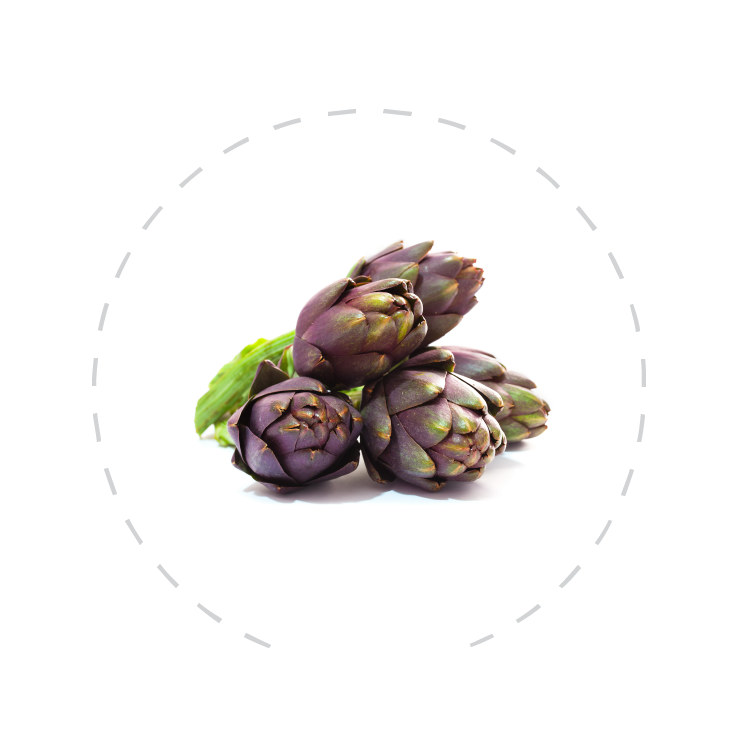 Would you like to know more about eubiotics and our solutions?