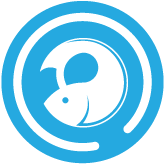 ICHTIOX®
Keep the infections at bay
A meticulously selected of herbal ingredients rich in phytonutrients, supporting both the digestive and immune systems. It bolsters fish resistance against infections caused by protozoa, bacteria, and fungi.
Ingredients of ICHTIOX®:
AMPLIFY appetite
REDUCE activity of internal parasites
BOOST fish immunity
AID in cleansing the skin, fins, and gills
SUPPORT the digestive system's functionality
ENHANCE the overall welfare of fish
Administration method:

Add to feed. For more details, consult an AdiFeed® specialist
Packaging: 5L canister.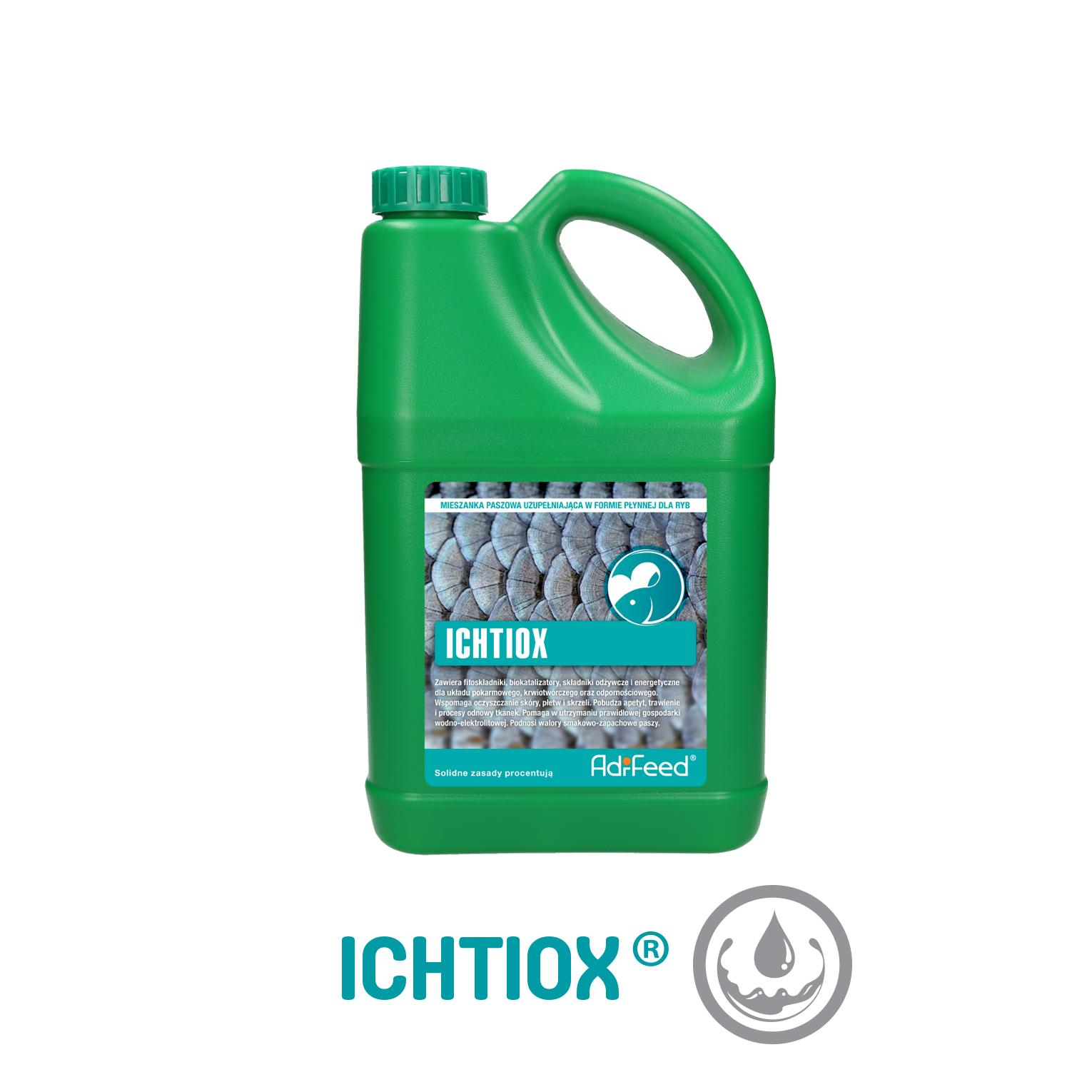 Some of the herbal ingredients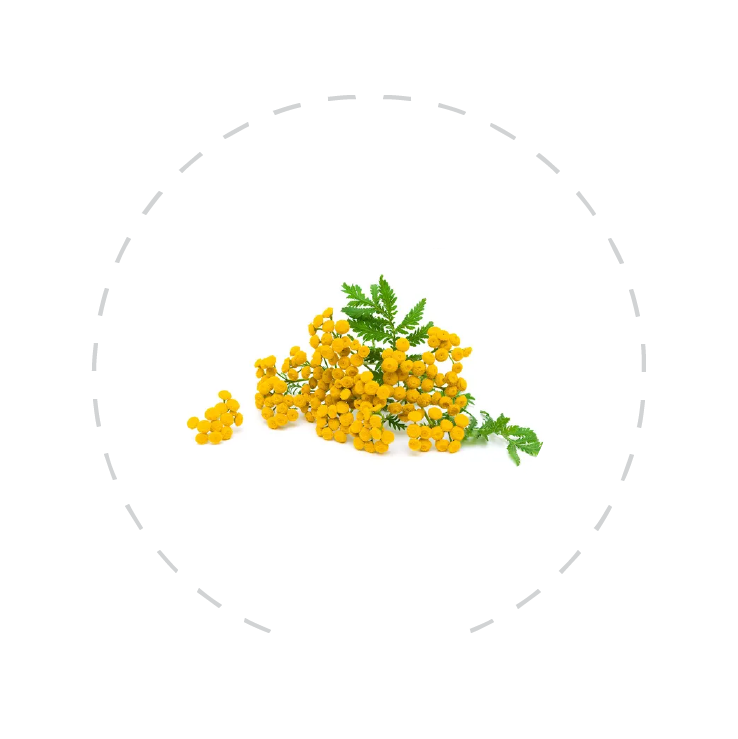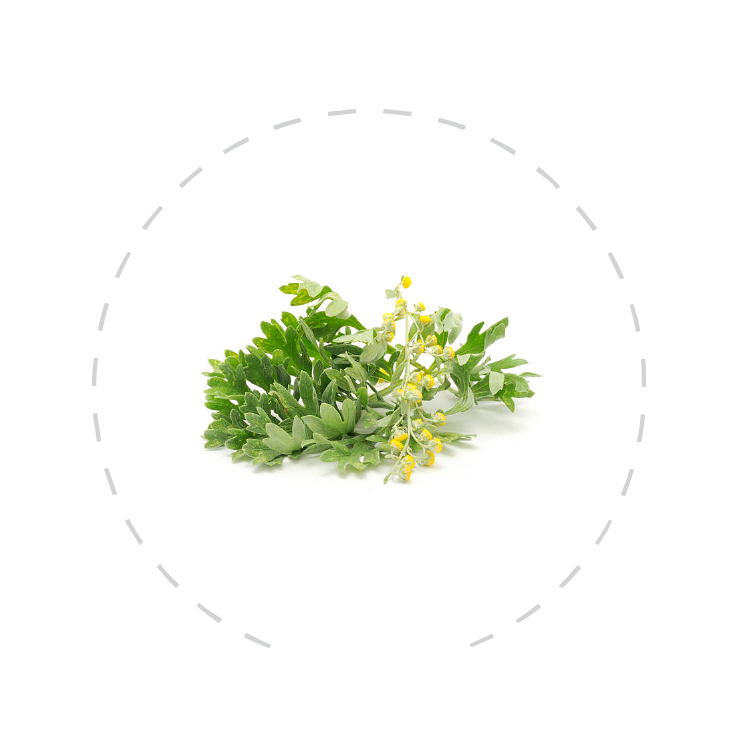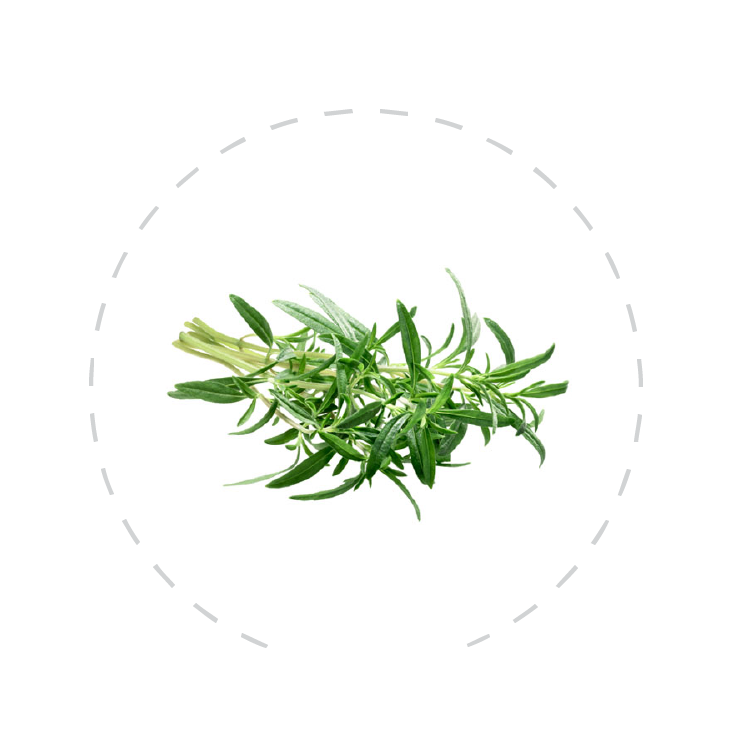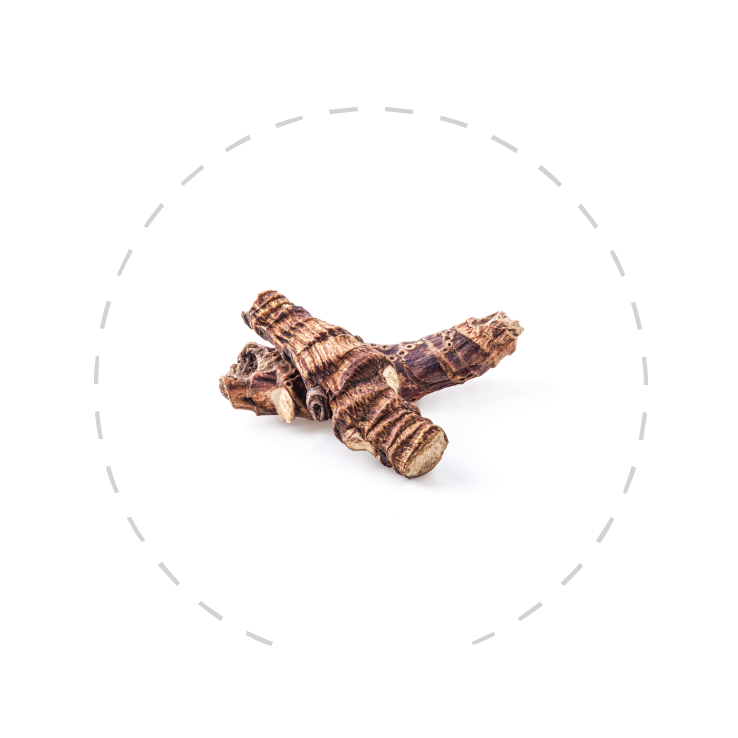 Would you like to know more about eubiotics and our solutions?