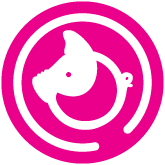 adiNEXT®
Healthy gut
Innovative set of organometallic phytoncomplexes and plant ingredients produced in adiPHAG® and adiCARRIER® technology. Pure phytoncides formula ensures the proper functioning of the digestive system and improves the health status of pigs.
Ingredients of adiNEXT®:
LIMIT the risk of pathogenic bacteria growth
STABILIZE peristalsis of the digestive tract
STIMULATE growth and intestinal villi renewal
MAINTAIN gut integrity
Packaging: 20 kg bag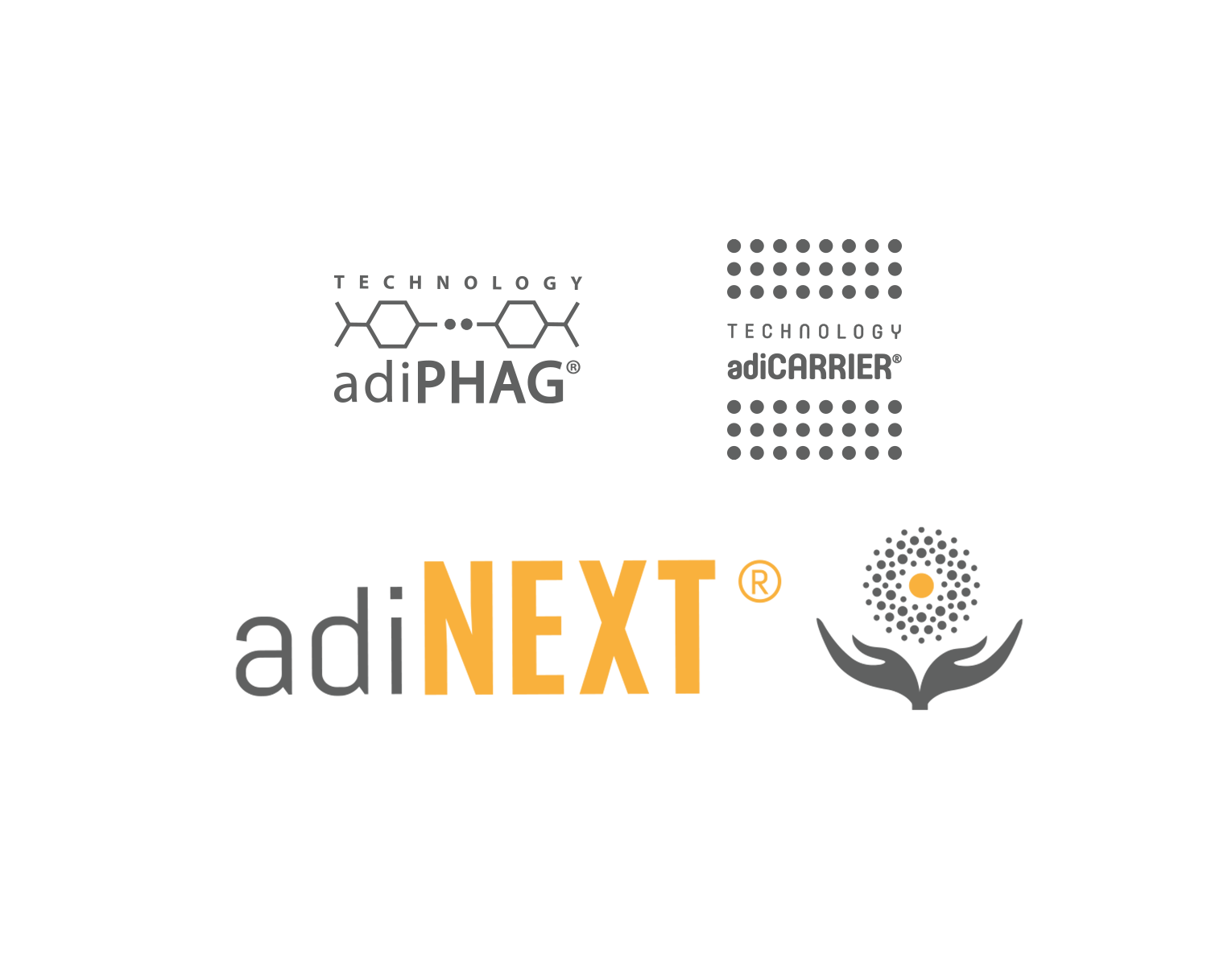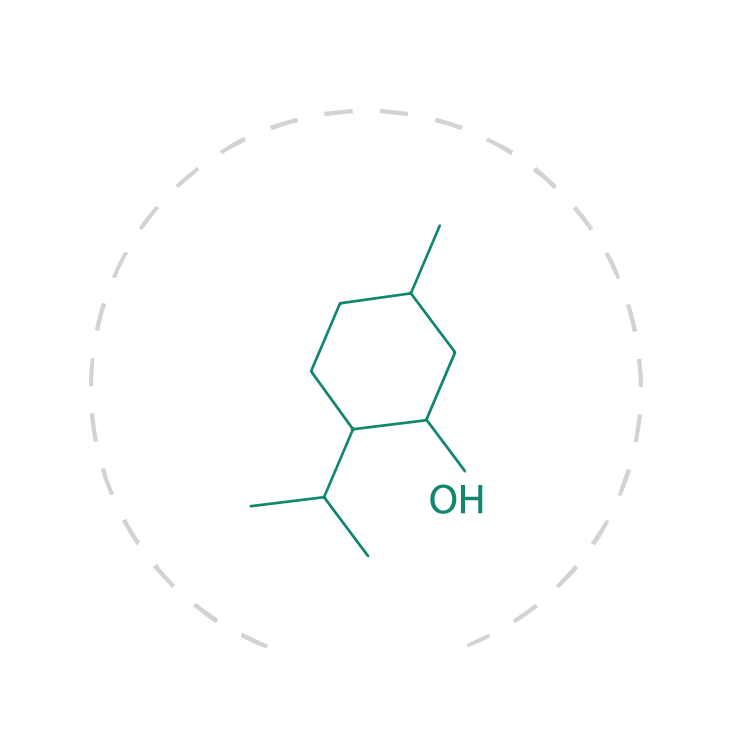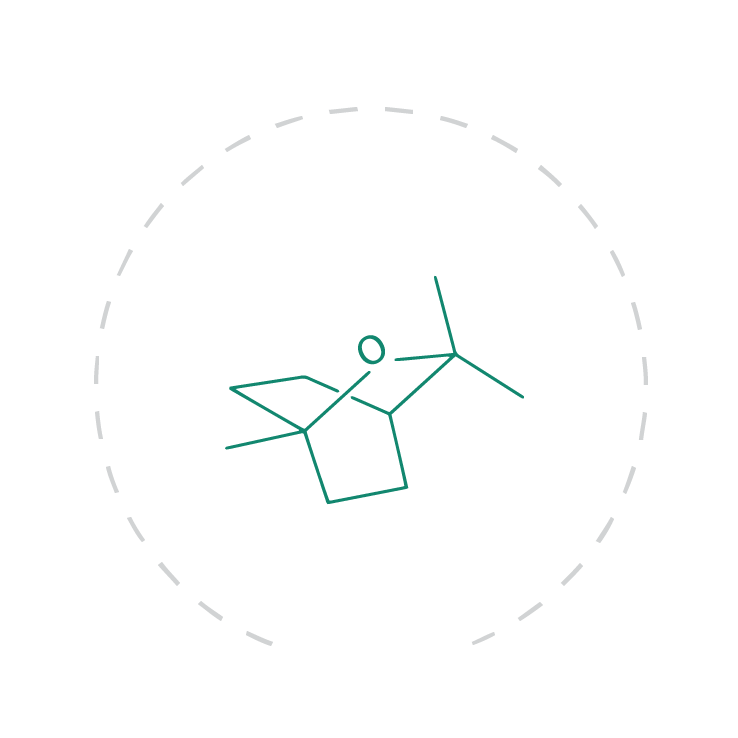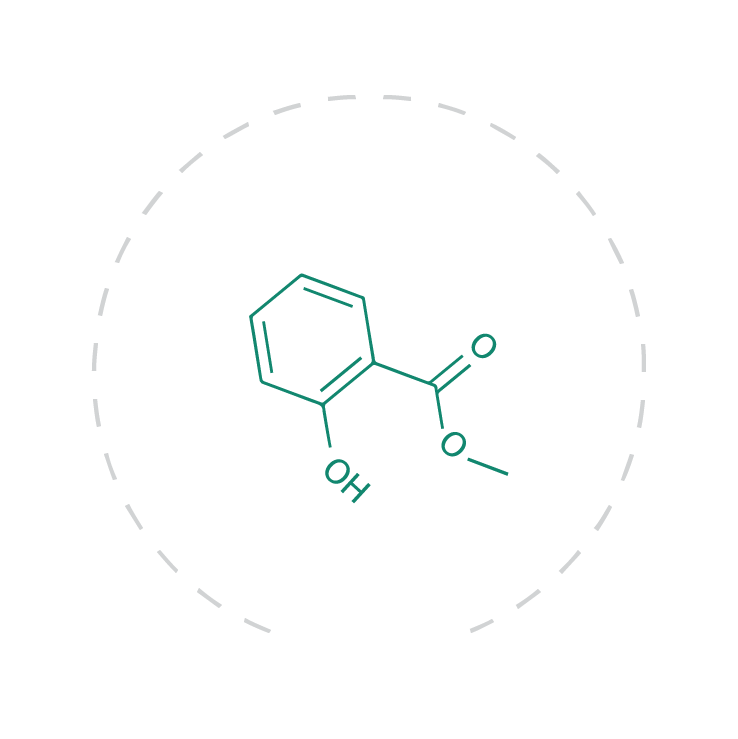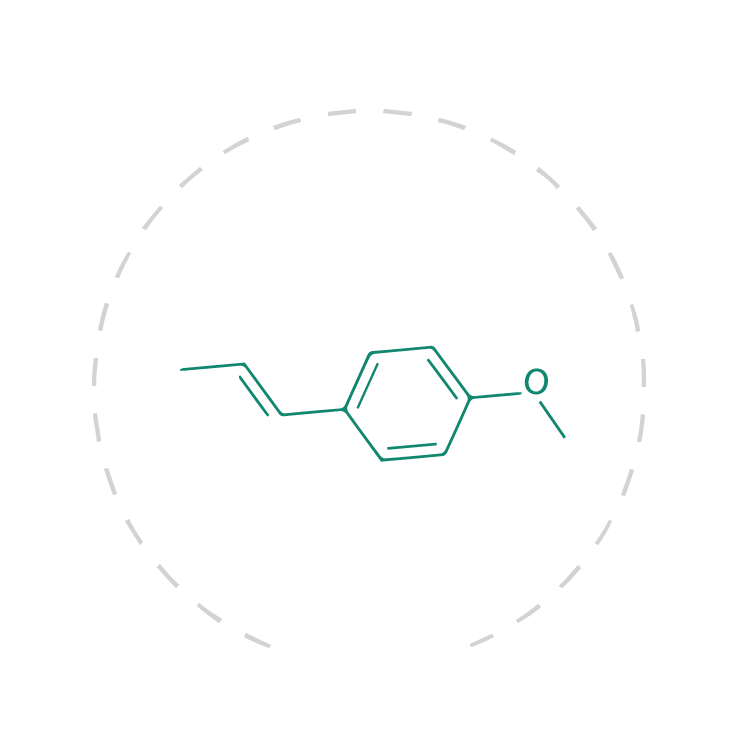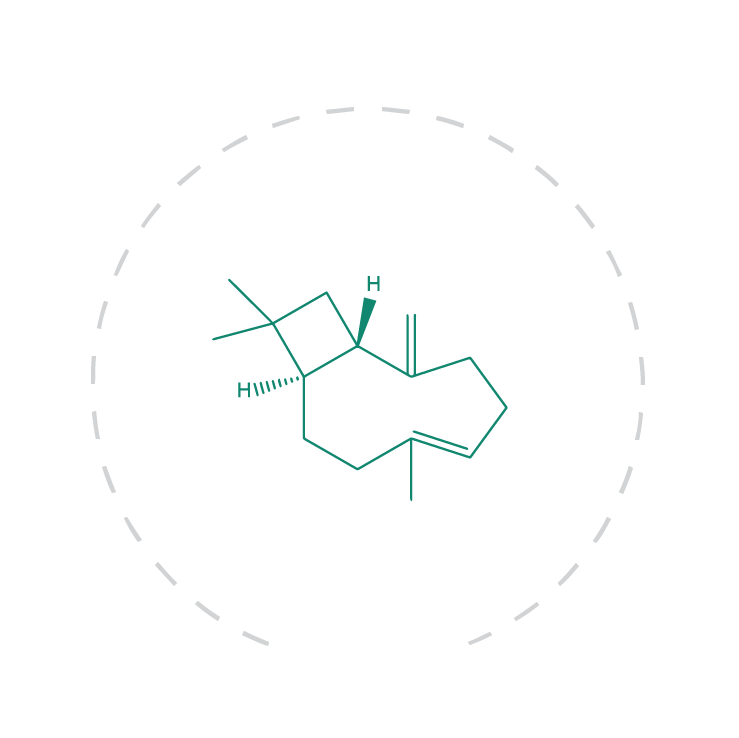 Would you like to know more about eubiotics and our solutions?