AN EFFECTIVE
ALTERNATIVE

TO ANTIBIOTICS IN POULTRY NUTRITION

Eubiotics are a blend of medium-chain fatty acids, phytobiotics, prebiotics, and probiotics. They are natural, safe, and biodegradable. Eubiotics support the immune systems' functions and positively influence the proper gut microflora of farm animals, subsequently promoting the homeostasis of the entire organism.
Eubiotics in animal nutrition:
Benefits for the animals:
Better feed conversion ratio
Maintenance of proper water-electrolyte balance
Proper functioning of internal organs
Improved intestinal peristalsis
Support of the immune systems' functions
Protection of the respiratory system during infections
Restriction of cannibalism
Higher production results
Reduction of operating costs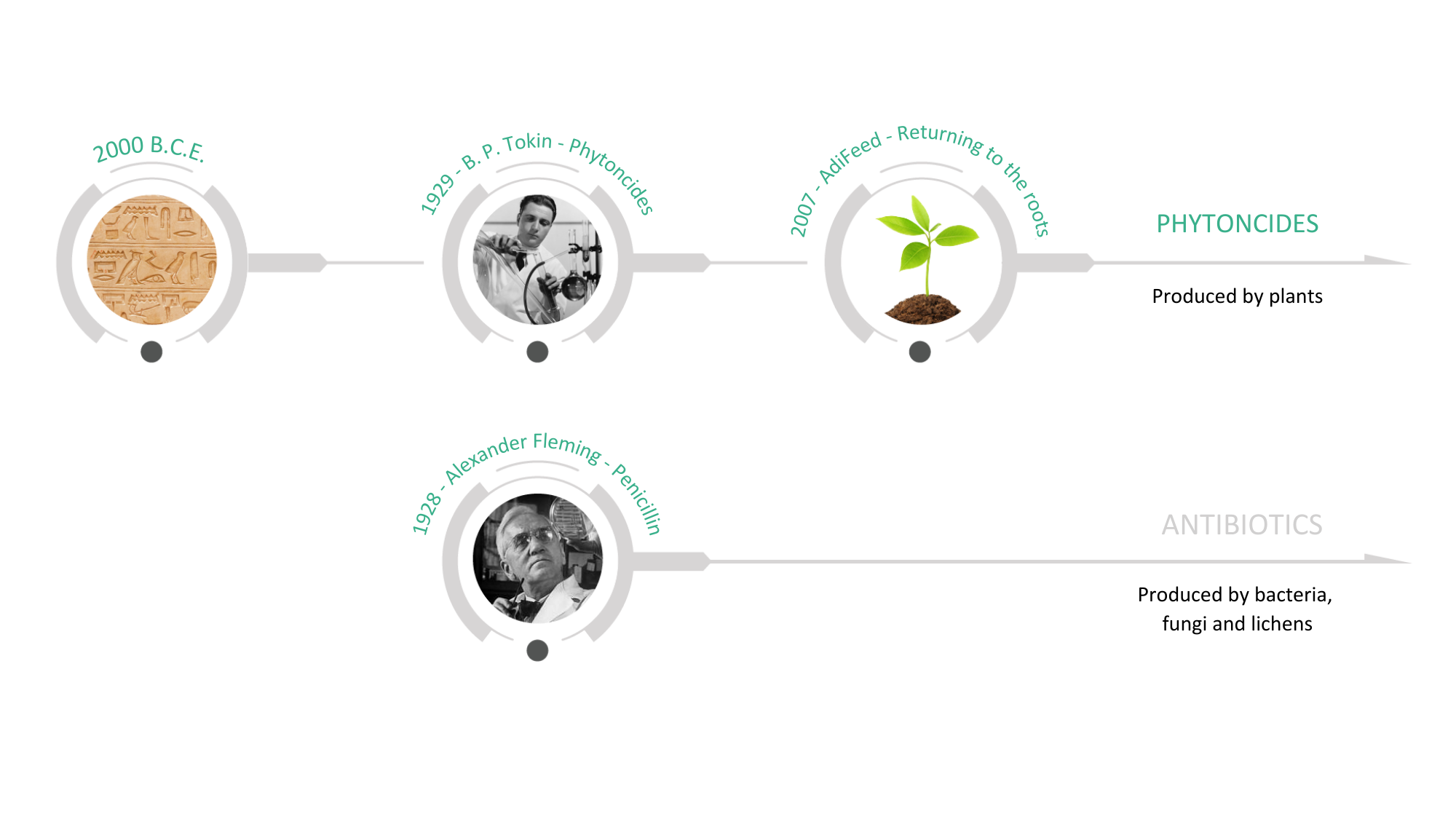 Phytoncides and Phytoalexins: a crucial component of eubiotics
Phytoncides and phytoalexins are nature's "antibiotics", produced by certain plants in response to external environmental threats like viruses, bacteria, fungi, and protozoa. They exhibit potent antibacterial and antifungal properties, with some even inhibiting virus growth or damaging their structure.
In today's age of intensive animal production, the introduction of herbal blends or extracts into water or feed is especially significant. The wealth of active ingredients ensures not just good health and robust well-being of birds but can also significantly boost production outcomes. Herbal components have the potential to effectively replace antibiotic growth promoters.

DENTISTRY

EUGENOL

HEART DISEASES

CARDIAC GLYCOSIDES

MALARIA

QUININE

BEEKEEPING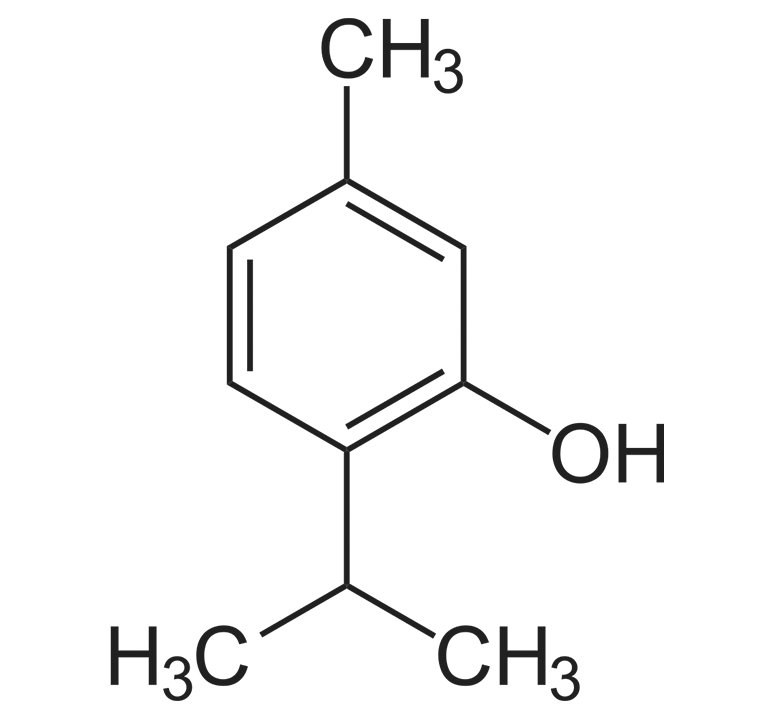 THYMOL
When paired with robust biosecurity measures, phytoncides enable the reduction in the use of chemotherapeutics, especially in disease prevention, allowing antibiotics to serve their primary role in treating illnesses caused by virulent, pathogenic strains. This approach is particularly crucial in an era where resistance to antibiotics among pathogens is on the rise.
Would you like to know more about eubiotics and our solutions?