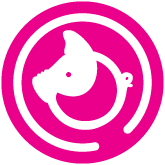 adiStreSOL® SF Essence
Put an end to stress
Highly concentrated formula of plant ingredients with a sedative effect. Essential oils limits hyperactivity and susceptibility to environmental stimuli. It supports the body in states of tension and anxiety.
Ingredients of adiStreSOL® SF Essence:
REDUCE stress and hypersensitivity to environmental factors
INHIBIT self-mutilation and cannibalism of pigs
STRENGTHEN the immunity and condition of animals
IMPROVE animals welfare
Administration method:
In drinking water as directed by a veterinarian
Packaging: 5 L canister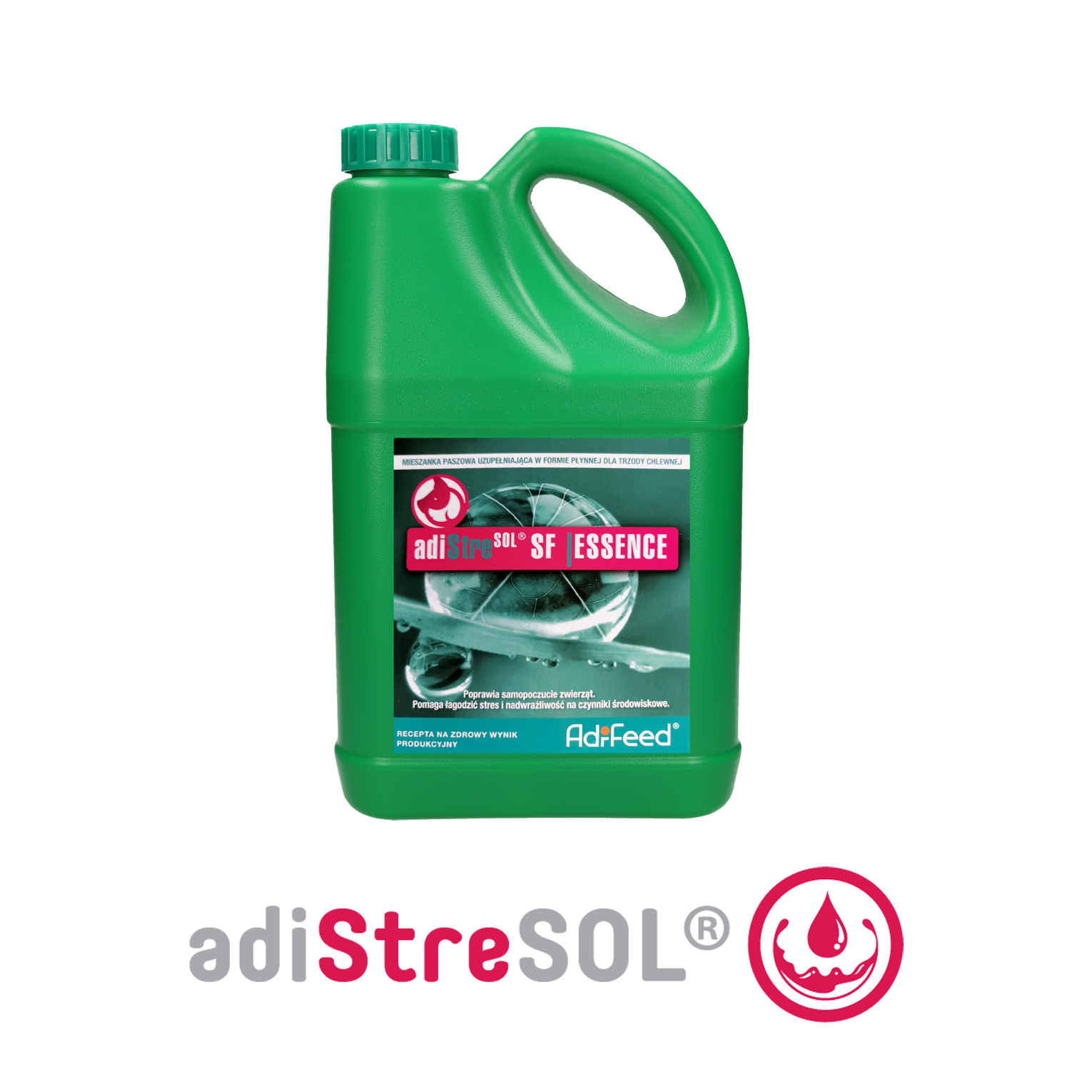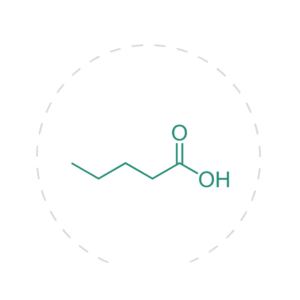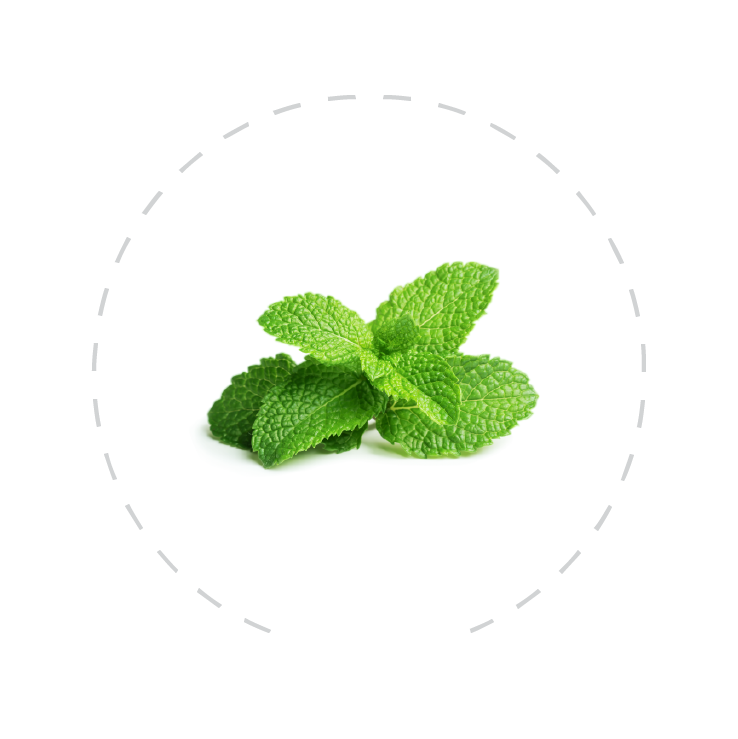 Would you like to know more about eubiotics and our solutions?