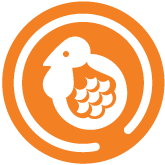 adiHepaTONIC PF
Through the liver to a better birds' performance
 adiHepaTONIC PF is a unique formula of herbal and mineral components that naturally promotes hepatic protection, maintenance of proper metabolic functions, and detoxification of the organism. The carefully selected combination of phyto-elements, biocatalysts, choline and propionic acid normalizes gastrointestinal peristalsis and fatty acids management. It contains a solution of electrolytes necessary to maintain proper water-electrolyte balance of a bird.
Ingredients of adiHepaTONIC PF:
IMPROVE feed efficiency
ENHANCE the secretion of bile and digestive enzymes
SUPPORT the metabolic functions of the liver
STIMULATE the detoxification of the parenchymal organs and regeneration of the liver
HELP maintain water-electrolyte balance of organism
Administration method:
In drinking water as directed by a veterinarian
Packaging: 5 L canisters, IBC 500 L, IBC 1000 L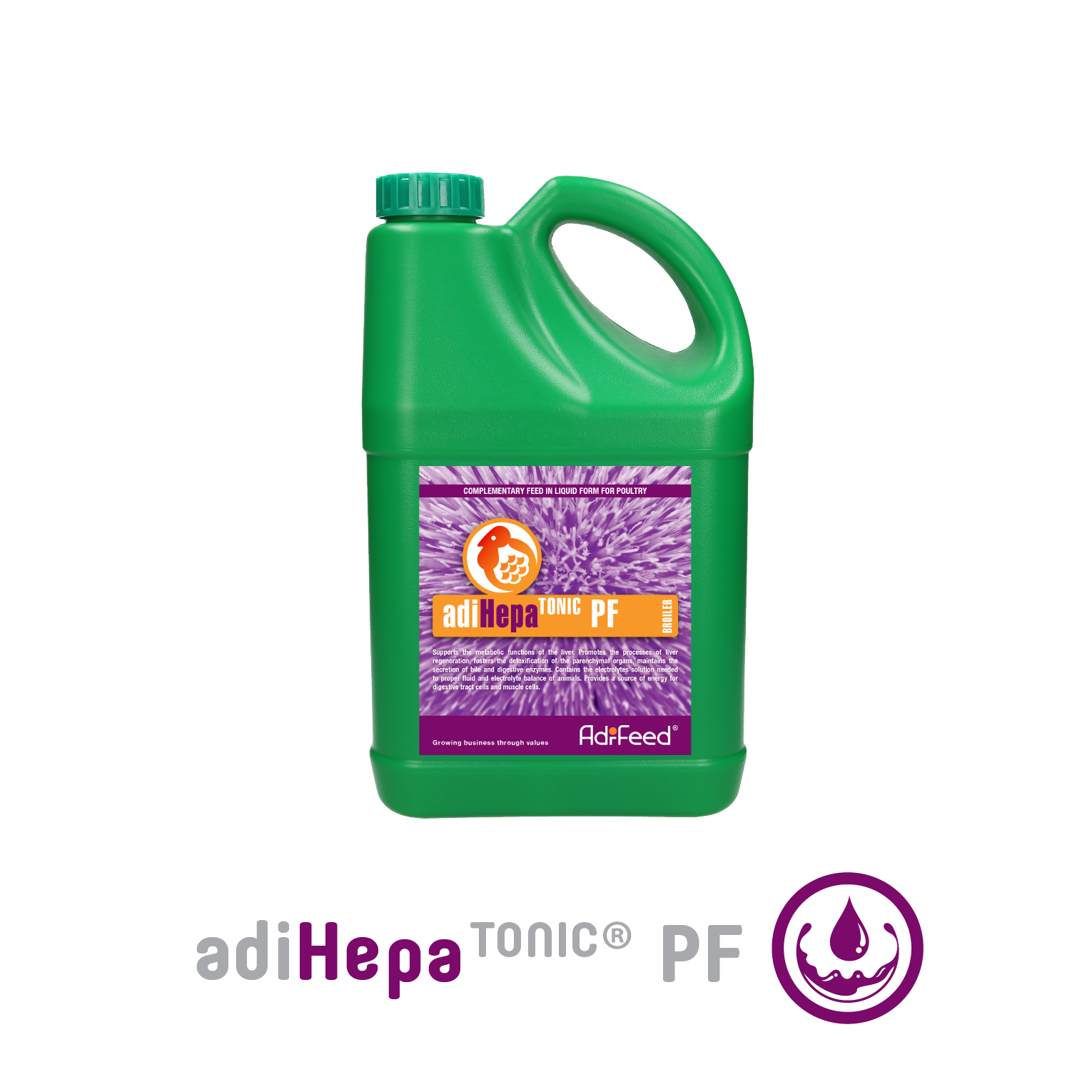 Some of the herbal ingredients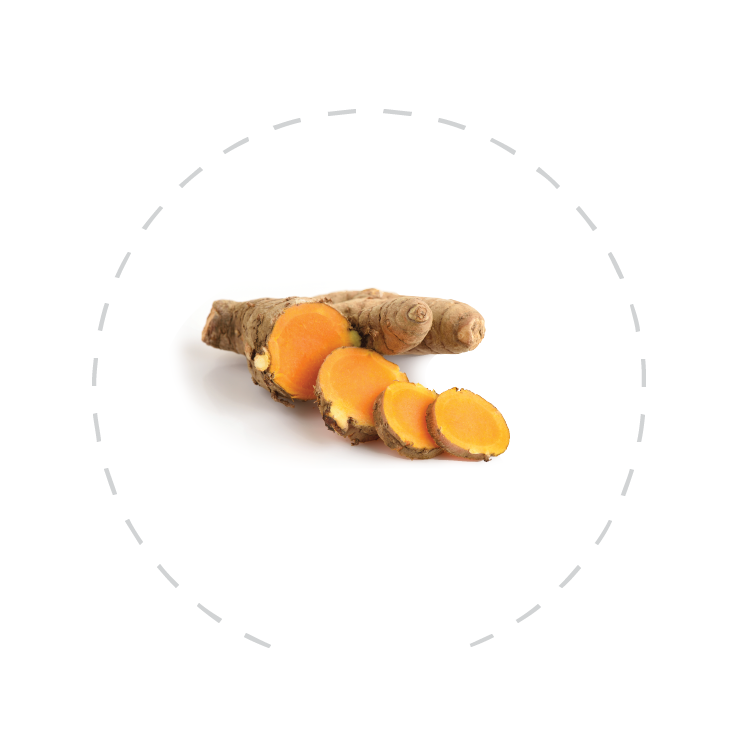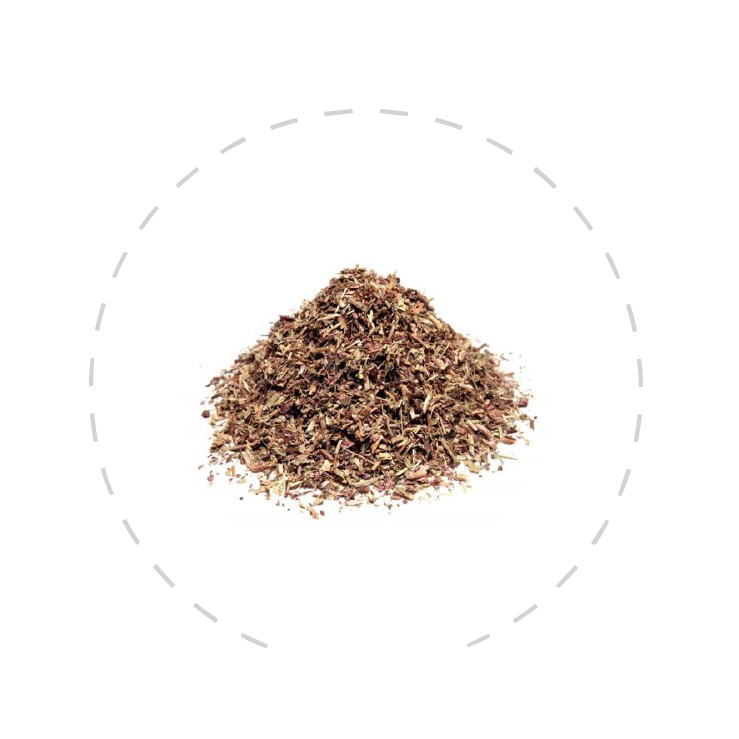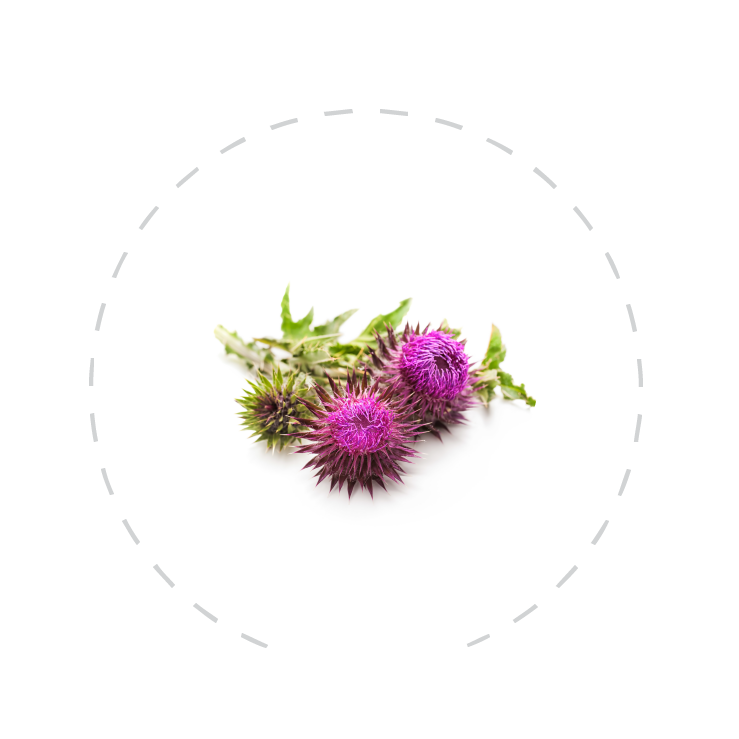 Silybum marianum L. Gaertn.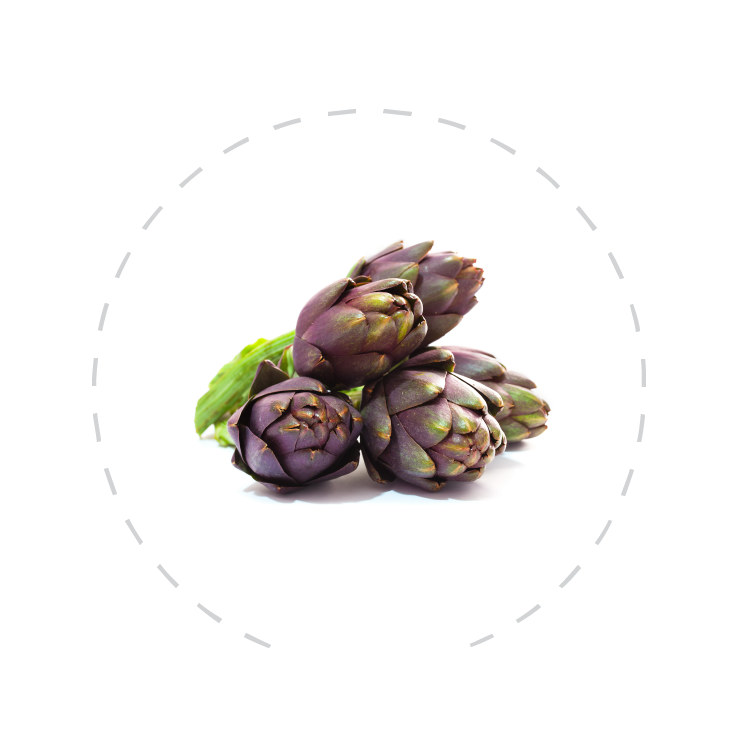 Would you like to know more about eubiotics and our solutions?