From Necessity to Innovation
We embarked on our journey into the research on the use of phytobiotics in animal production, many years ago, long before the feed industry recognized their health-promoting benefits. Our efforts are focused on discovering PIONEERING TECHNOLOGICAL SOLUTIONS that maximize the efficacy of active ingredients in our products and simplify the application of our preparations.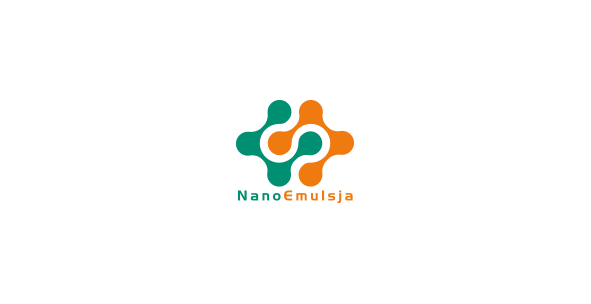 Nanoemulsion
Nanotechnology represents a groundbreaking approach that involves creating structures at the molecular level of active compounds. When applied in the production of liquid phytogenic preparations, this results in a nanoemulsion. AdiFeed's Nanoemulsion offers: emulsified essential oils with proven effectiveness, rapid absorption of active ingredients by cell membranes, controlled release of phytoncides and effortless application.
adiPHAG®
adiPHAG® is a patented formula designed to achieve a stable and highly effective micellar emulsion. The adiPHAG® technology facilitates the creation of metallo-organic phytoncide complexes. Through photodynamization and the bonding of active oxygen forms, phytoncides evolve into esters, terpenoid oxides, epoxides, and ozonides, which inhibits the biological processes of microbiological cultures.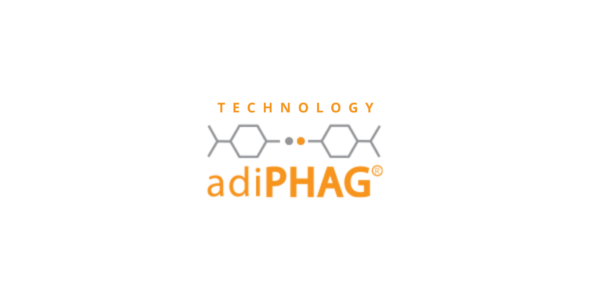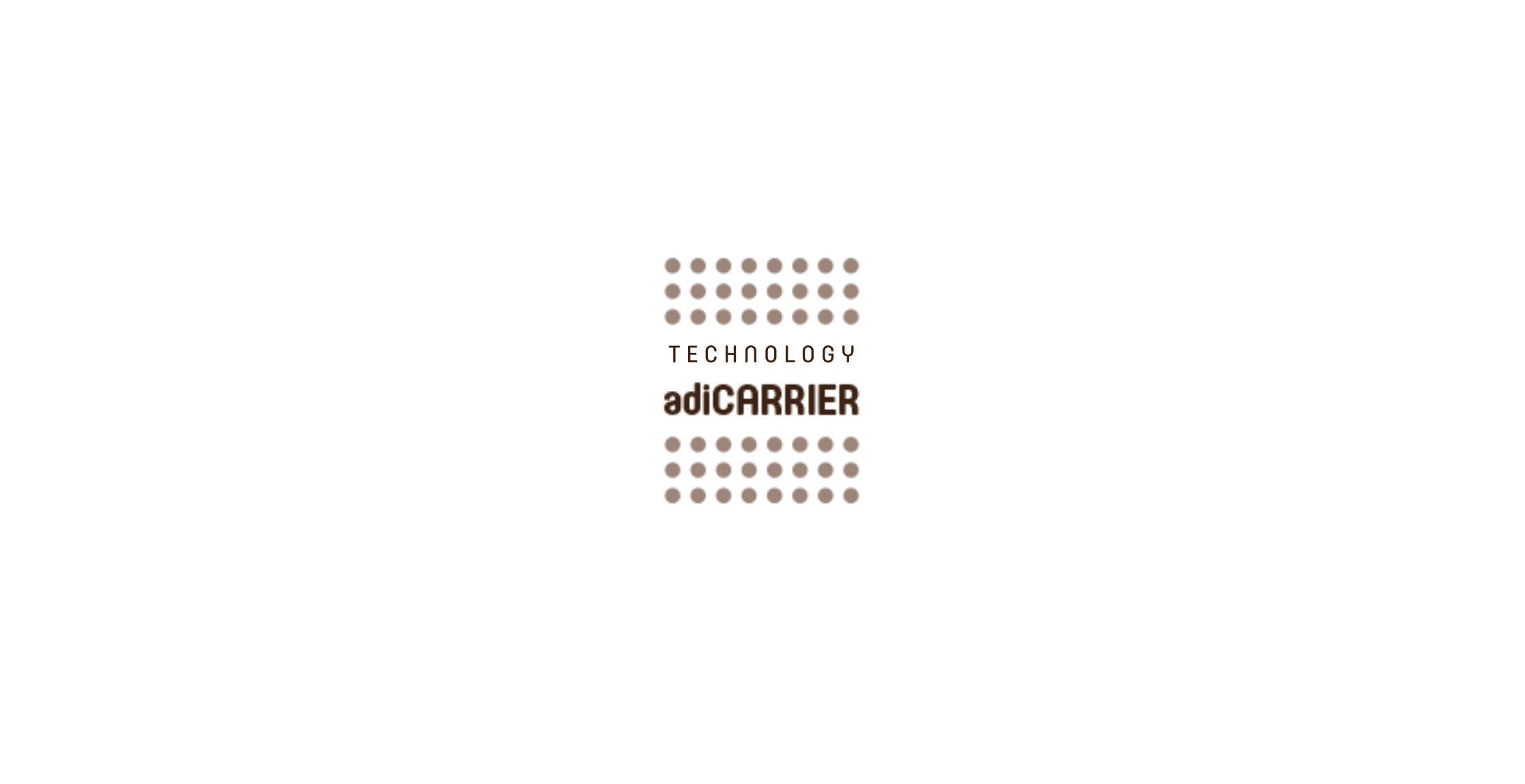 adiCARRIER®
The innovative adiCARRIER® ensures a uniform distribution of active ingredients in both premixes and feeds. Moreover, it provides stabilization and protection for the active components while ensuring their easy yet controlled release in the digestive tract.
Would you like to know more about eubiotics and our solutions?