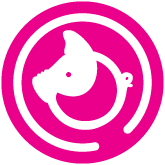 adiNEXT® PLUS
Healthy gut
Innovative set of organometallic phytoncomplexes and plant ingredients developed with adiPHAG® and adiCARRIER® technology. Active ingredients ensure the proper functioning of the digestive system and improve performance.
Ingredients of adiNEXT® PLUS:
HELP limit the growth and development of bacteria and fungi
IMPROVE appetite, feed intake and digestion
STIMULATE the activity of lymphoid organs
SUPPORT protein synthesis and optimize tissue growth
MINIMIZE methane, ammonia and hydrogen sulfide production in the intestines
REDUCE stress and hypersensitivity to environmental factors
Packaging: 20 kg bag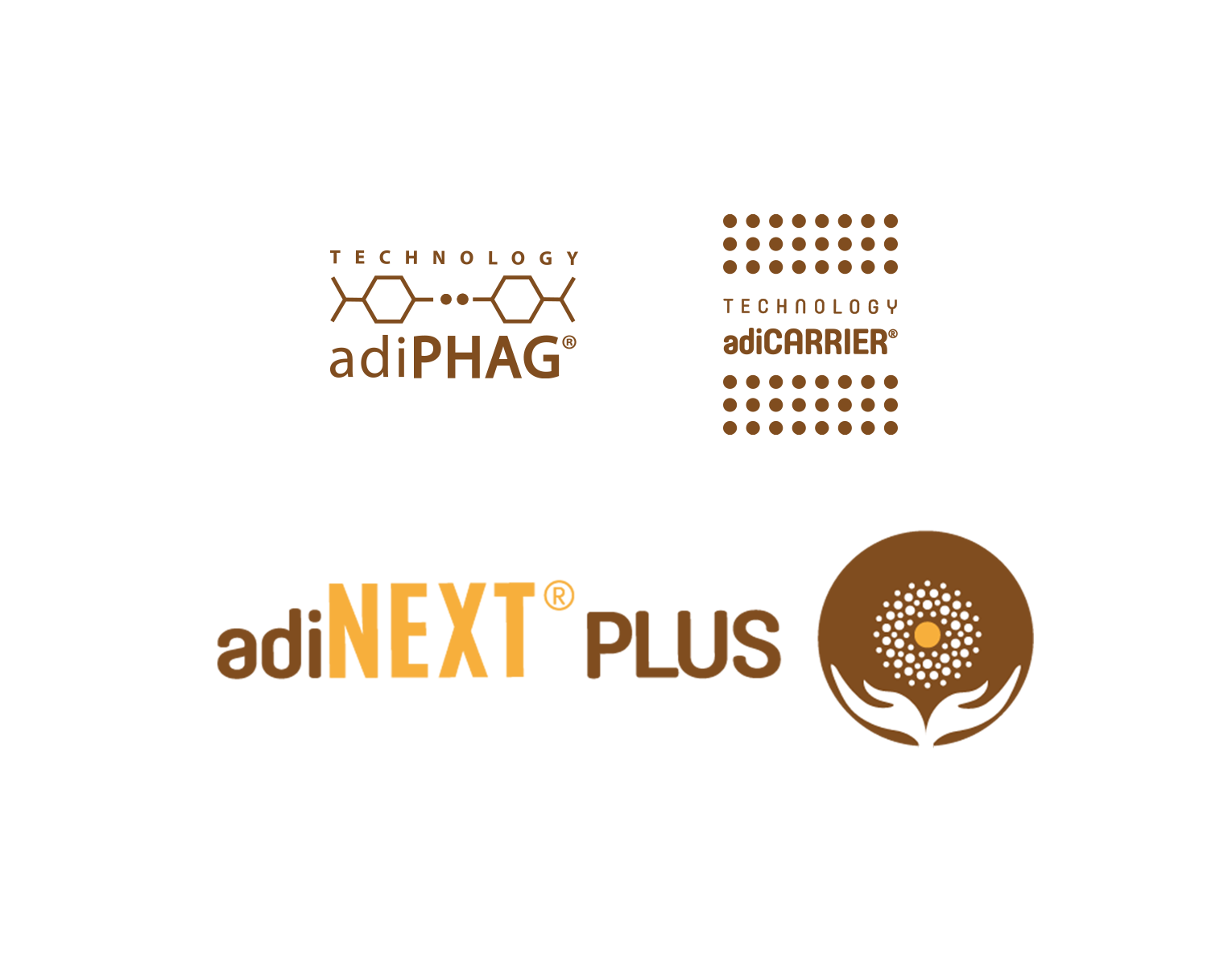 Some of the herbal ingredients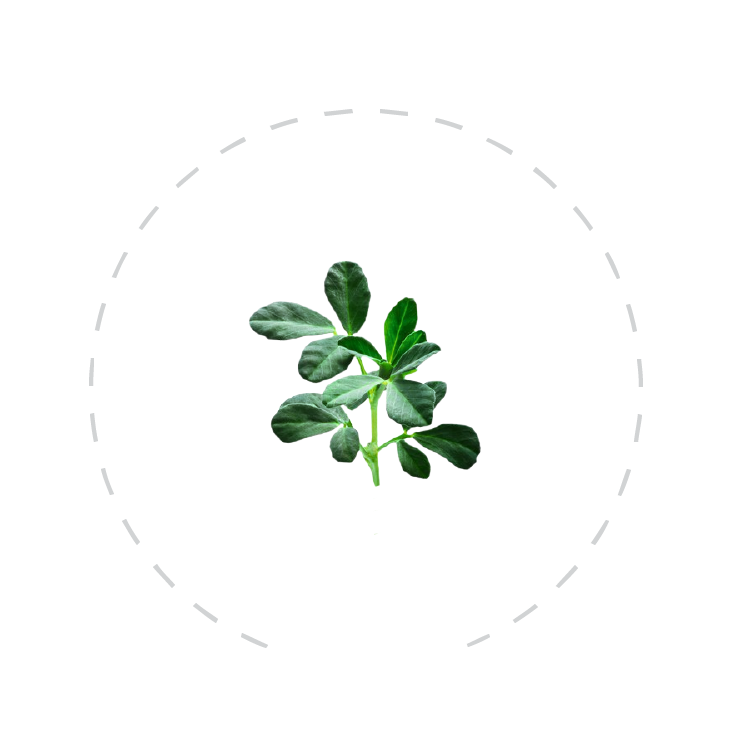 Trigonella foenum-graecum L.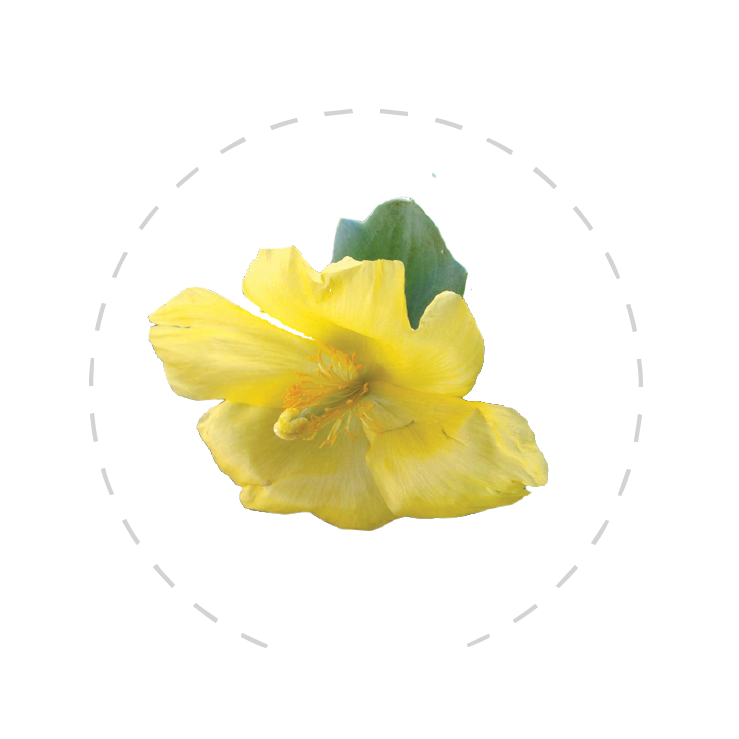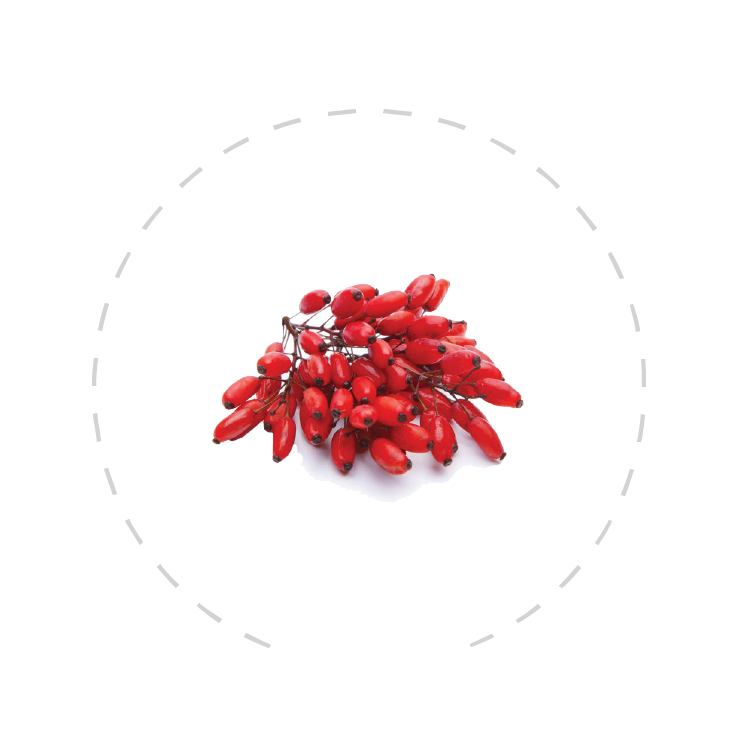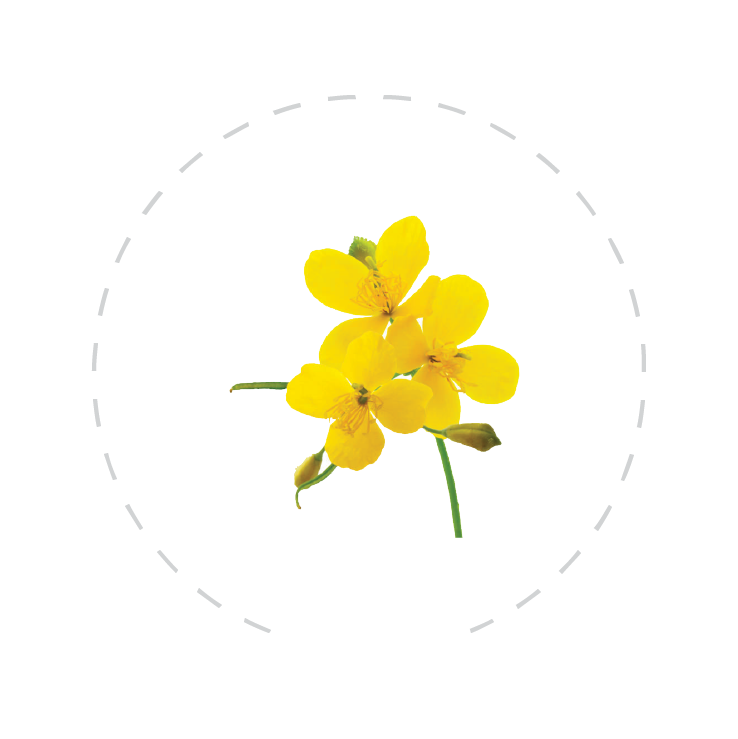 Would you like to know more about eubiotics and our solutions?