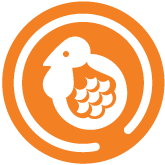 Salmol
Appetite for health
Innovative and specifically selected mixture of micronized plant fractions, rich in phytoalexins, essential oils, organic acids and mineral salts. It enhances secretory and absorptive functions of the digestive tract. Chelated phytoncides provide protection against pathogenic infection.
Ingredients of Salmol:
STIMULATE appetite and secretion of digestive enzymes
IMPROVE absorption of nutrients from the feed
NEUTRALIZE toxins of pathogenic microorganisms
PREVENT from respiratory and gastrointestinal systems infections
SMOOTH unpleasant odour in livestock housing
Packaging: 20 kg bag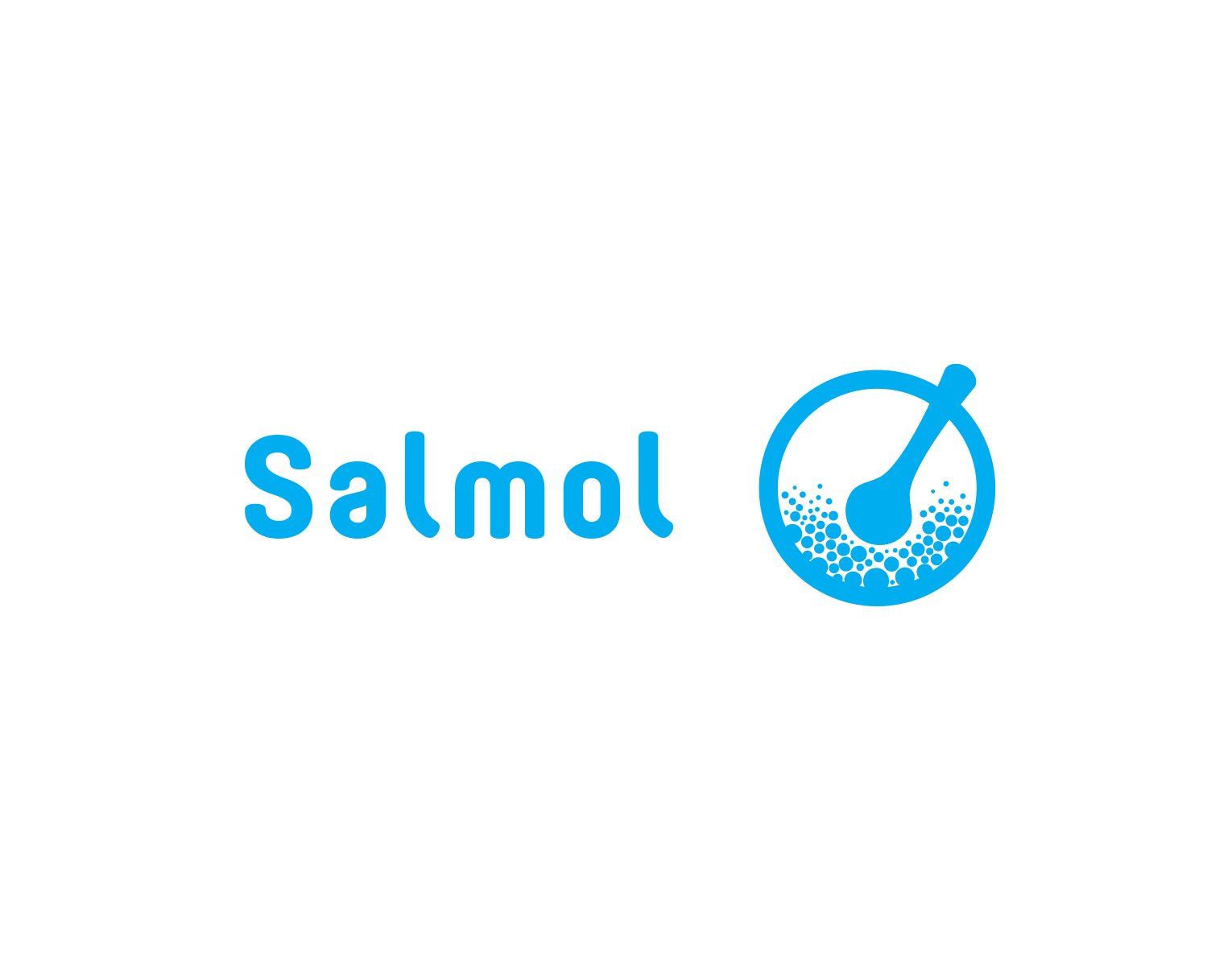 Some of the herbal ingredients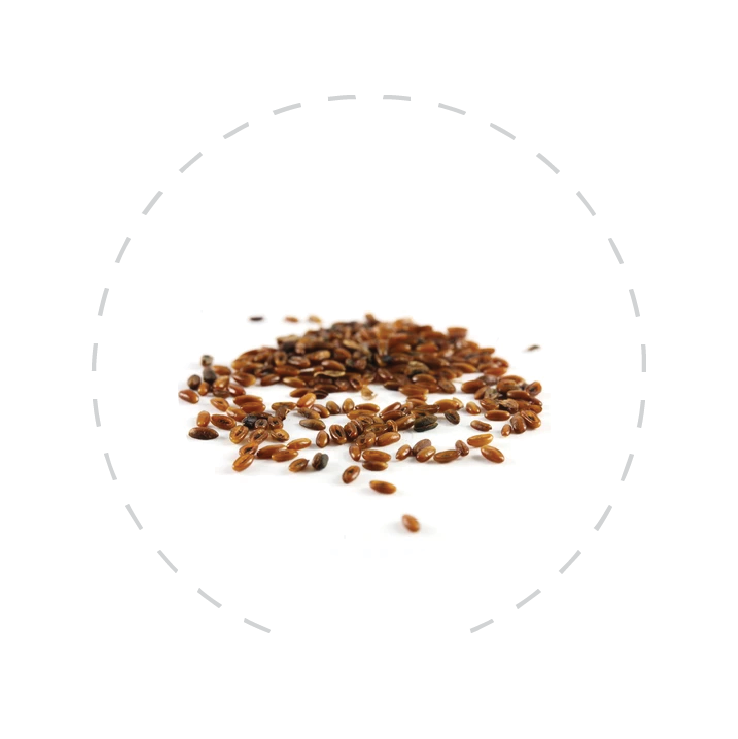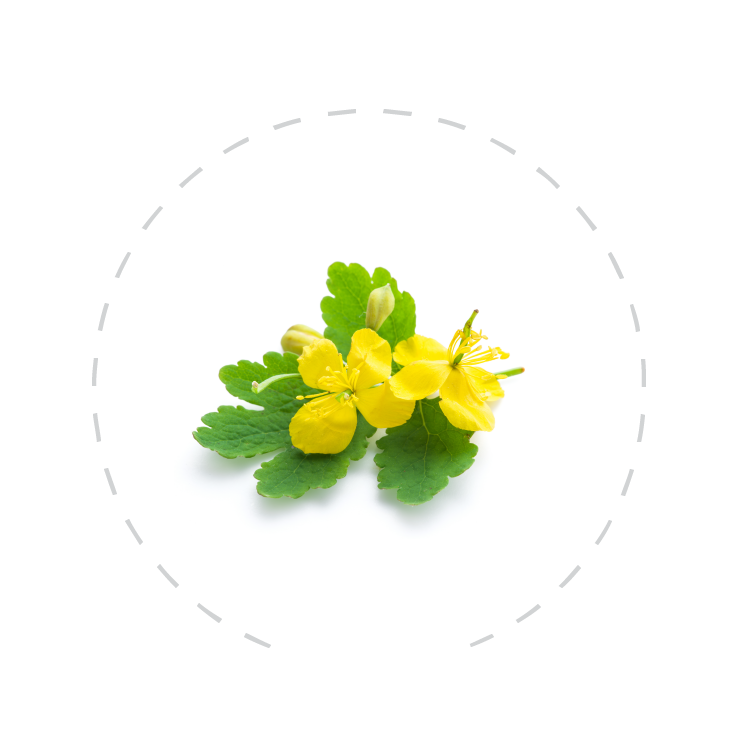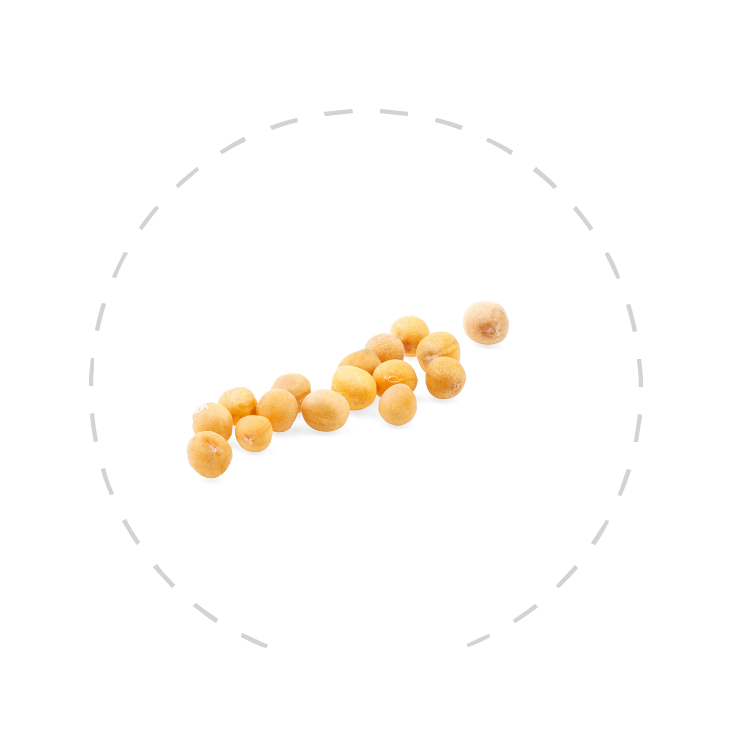 Would you like to know more about eubiotics and our solutions?