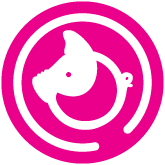 adiPiglet® GEL
Health from the start-full piggy bank!
Innovative formula containing herbal ingredients and essential oils, stimulating the immune system and the production of antibodies. Phytoncides strengthens and protects piglets exposed to potential pathogens.
Ingredients of adiPiglet® GEL:
SUPPORT organisms during pathogenic infections
INCREASE gut integrity
STIMULATE the activity of the immune system
FOSTER secretion of digestive juice
IMPROVE the vitality and condition of piglets
Administration method:
Oral application as directed by a veterinarian
Packaging: 250 ml bottle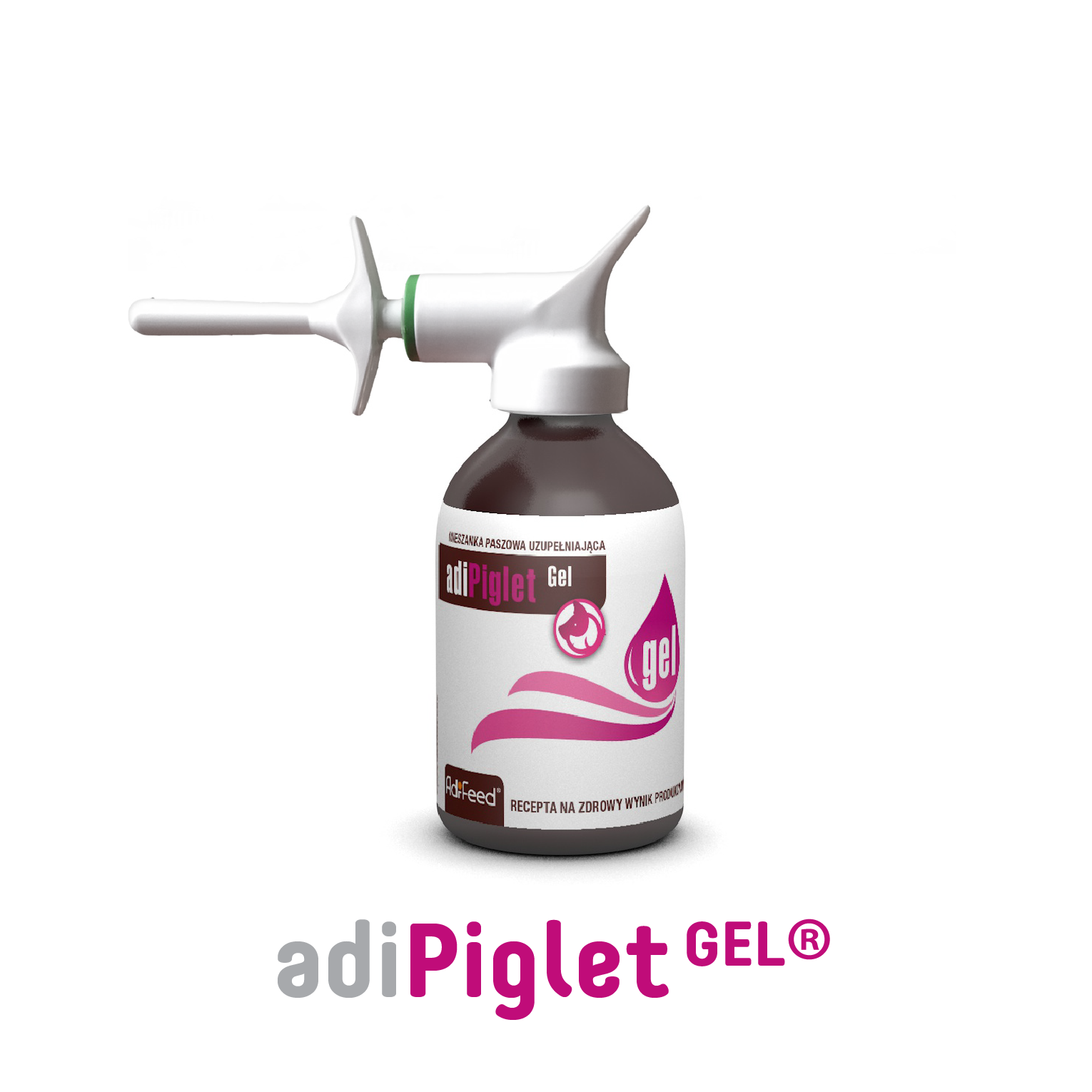 Some of the herbal ingredients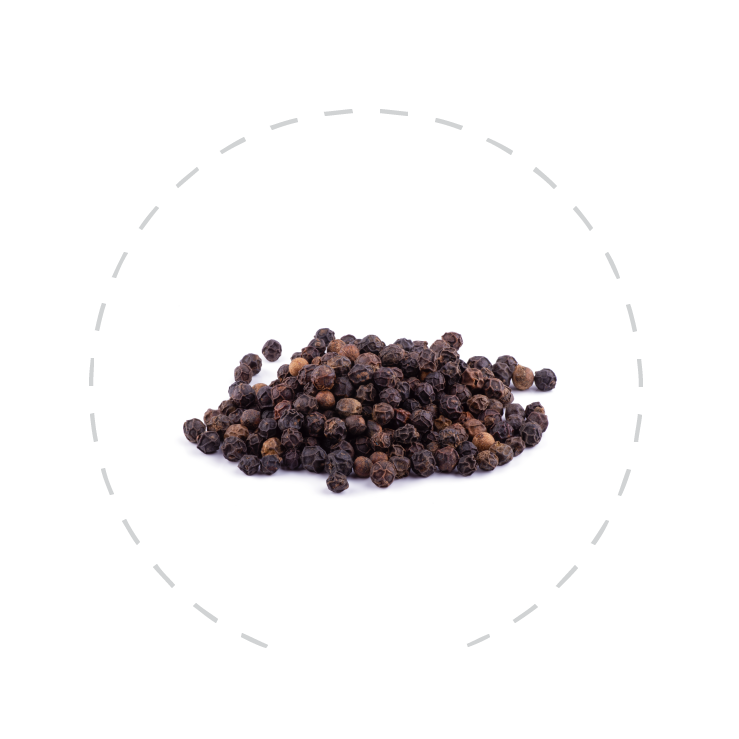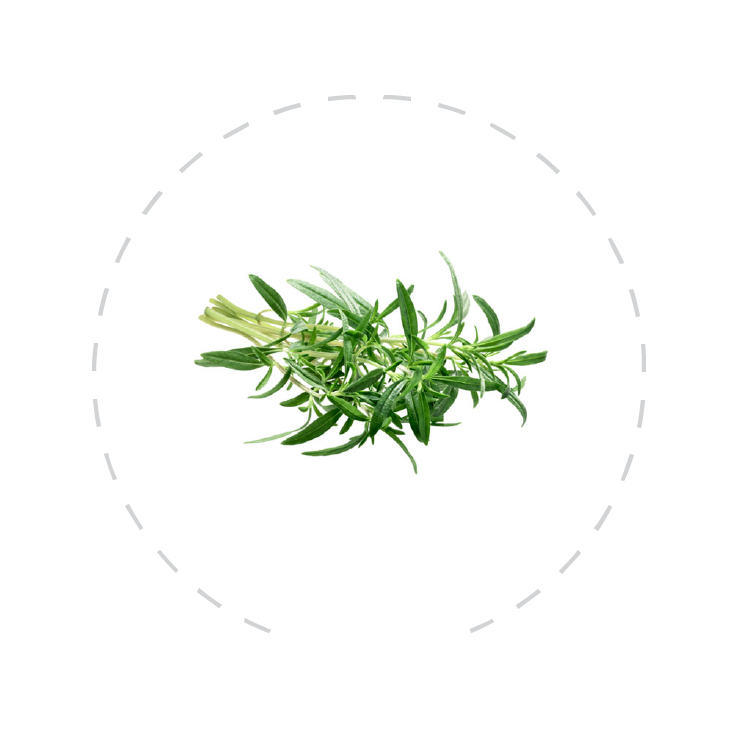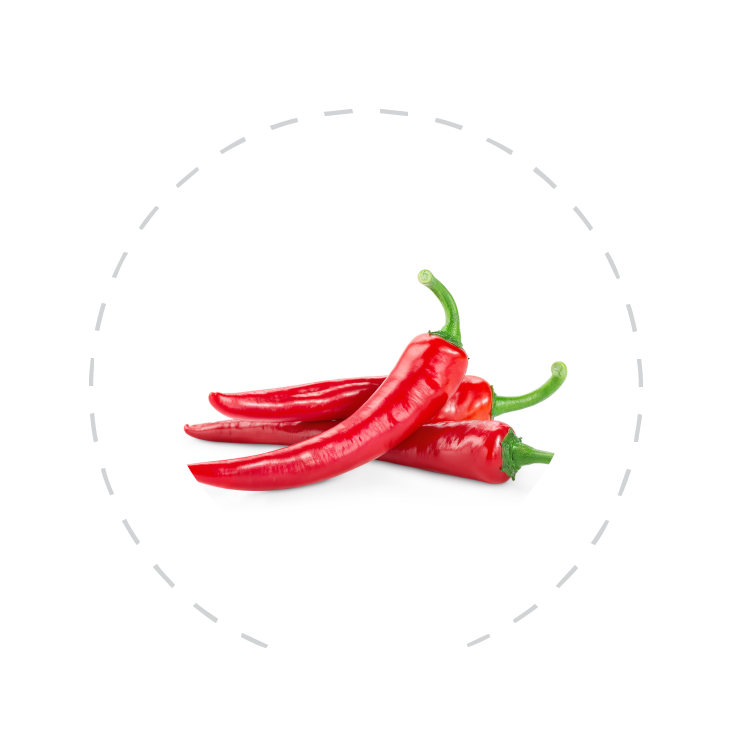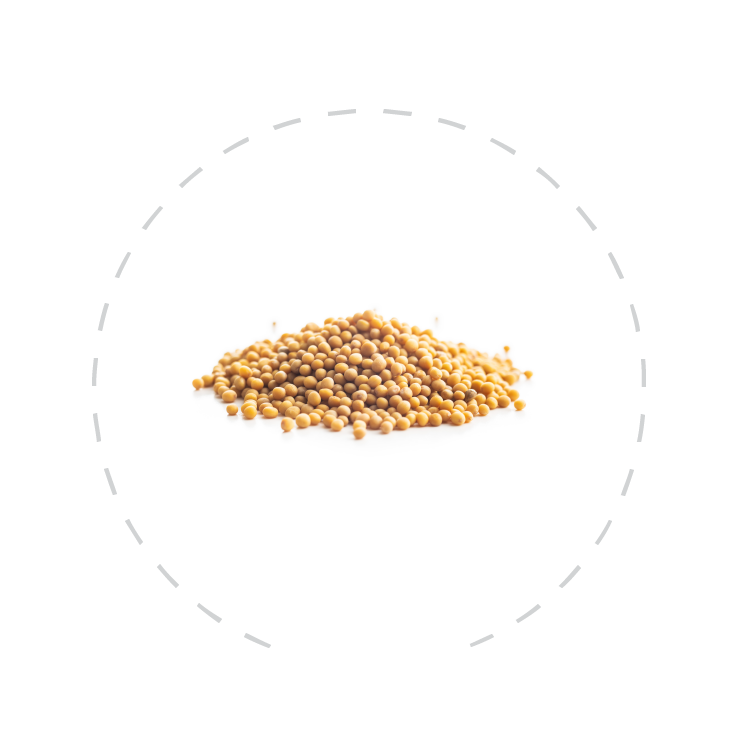 Want to know more about eubiotics and our solutions?