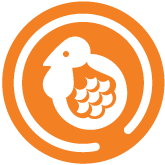 adiTurboSOL® PF
Heavyweight broiler
Unique set of plant and mineral ingredients  increasing muscle mass and improve appetite. Flavonoids, phytosterols, saponins and phosphates help stimulate efficient digestion and absorption of nutrients.
Ingredients of adiTurboSOL® PF:
INCREASE protein synthesis and anabolic processes leading to muscle tissue growth
STIMULATE weight gain
INDUCE digestion and assimilation of nutrients
SUPPORT maintaining proper energy metabolism
IMPROVE feed conversion ratio
Administration method:
In drinking water as directed by a veterinarian
Packaging: 5 L canisters, IBC 500 L, IBC 1000 L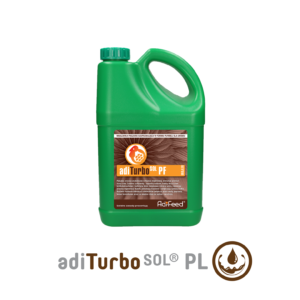 Some of the herbal ingredients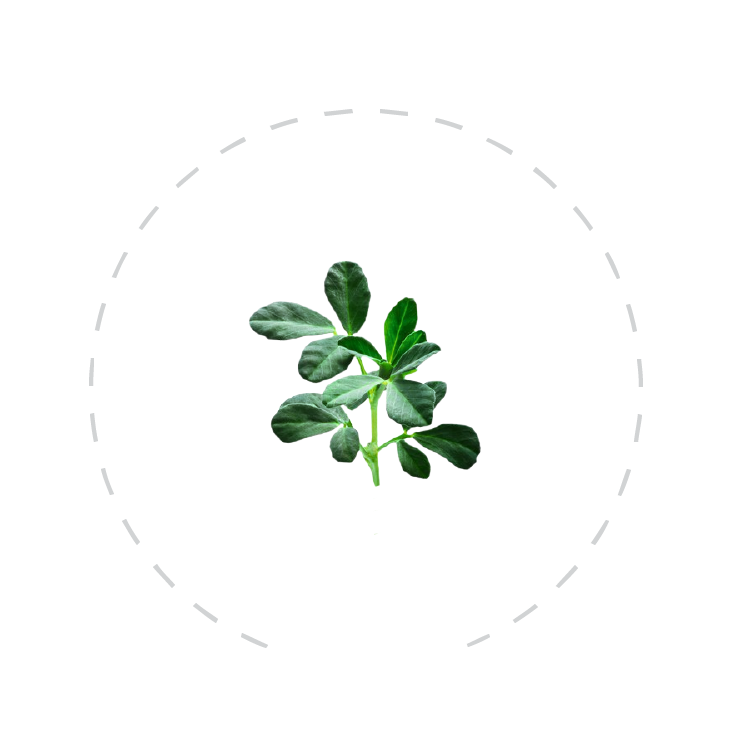 Trigonella foenum-graecum L.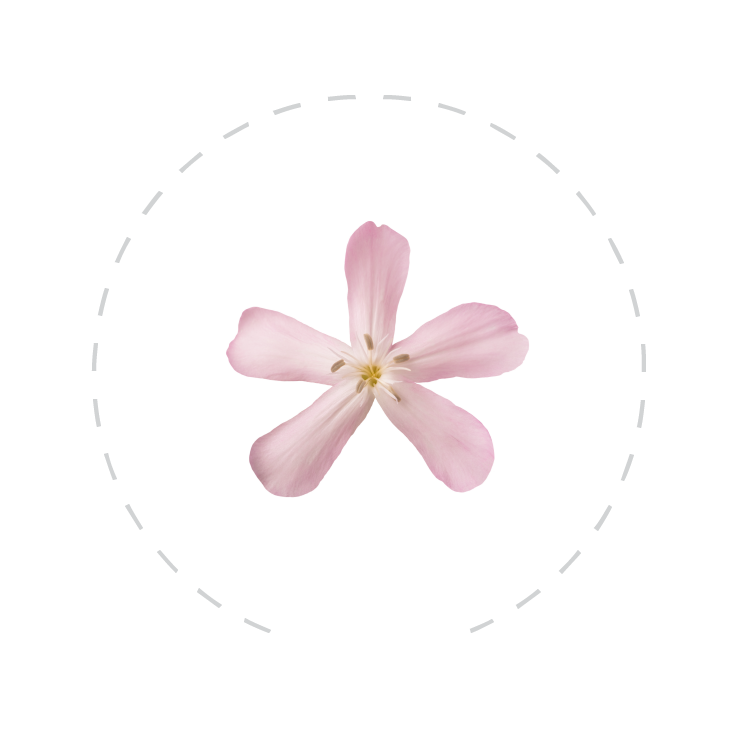 Would you like to know more about eubiotics and our solutions?